Darkest Dungeon lights up PS4, Vita next month
Deep down.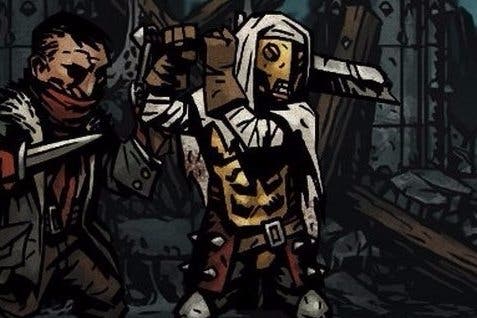 Turn-based role-player Darkest Dungeon launches for PlayStation 4 and Vita on 27th September.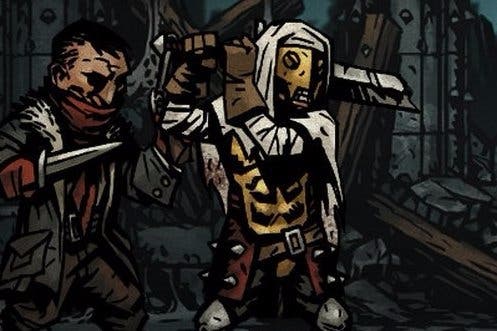 The psychological dungeon-crawler delves into the challenges of adventuring - both physical and mental.
Sony's pair of PlayStation platforms get the game as a Cross-Buy and Cross-Save release, so you can play on the go and at home and explore the same dark dungeons on both.
In the US, Darkest Dungeon launches on the same day priced $24.99 - we don't have a UK equivalent just yet.
PlayStation Plus members can swing a 20 per cent price discount, however.
The game originally arrived for PC back in January, when Chris Donlan slapped it with a shiny Recommended badge.
"Punishing and beautifully crafted, Darkest Dungeon is cruelty at its classiest," Donlan wrote in Eurogamer's review.
A game about recruiting characters for turn-based dungeon delves, Darkest Dungeon appeals to those who prefer merciless combat and story progression. When your characters die, and they do, they're dead forever.
Characters can die in battle and they can die of stress-triggered heart attacks, and they can contract all manner of diseases and foibles that push them to the edge. These things can of course be negated through various methods, but they're not free and they're not instant.
If that's your cup of tea, well, you don't have too long to wait.