Dark Souls dev's Project Beast revealed as Bloodborne
UPDATE: Famitsu says game targeting 1080p30, spring 2015 release.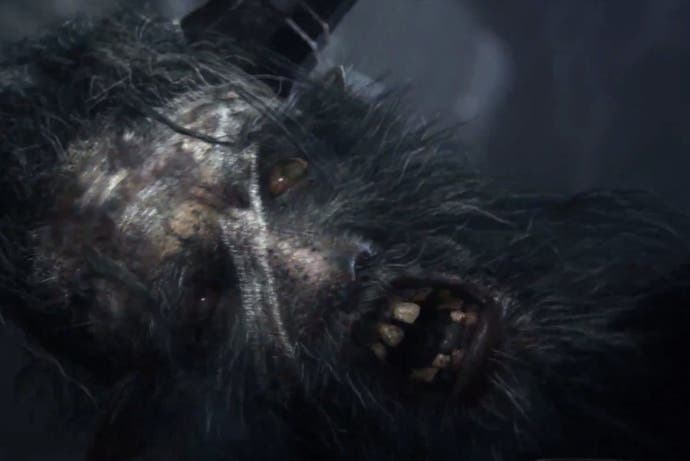 UPDATE 2.45PM BST: Japanese gaming magazine Famitsu has previewed Bloodborne and shared new details (collected on NeoGAF).
The article reportedly said developer From Software was targeting a spring 2015 release for the game. It's not clear if this is a Japanese date or one for the wider world.
From Software apparently started working on the game after finishing Dark Souls expansion Artorias of the Abyss (a different team took on Dark Souls 2), building a new world and story for the game. They're targeting 1080p30 for the game, it's said.
There will be online play of some kind and it will involve "discovering" together. Souls has taken a unique approach to multiplayer since Demon's Souls; I'm confident director Hidetaka Miyazaki has something up his sleeve.
There's talk of combat being more strategical and of it being a life or death struggle, but this all sounds fairly familiar to what Souls does already. Oh, and there will be guns.
ORIGINAL STORY 3AM BST: Last month photos and footage leaked from something allegedly called "Project Beast" that was rumoured to be the next game from Dark Souls developer From Software. Now, that game has finally been unveiled as Bloodborne, a PS4 exclusive coming in 2015.
Set in a romantic blend of Victorian and medieval eras, the brief teaser shows a grizzly cloaked figure slaying what looks like demonic dogs. A final shot of a sickly man's eye transforming suggests that werewolves are a part of this gruesome dark fantasy.