Dark Souls dev begins work on new IP - report
Dark Souls 3 to receive two DLC add-ons.
Dark Souls and Bloodborne developer From Software is already beginning work on a new IP, according to a translated interview with Chinese outlet GGN Gamer.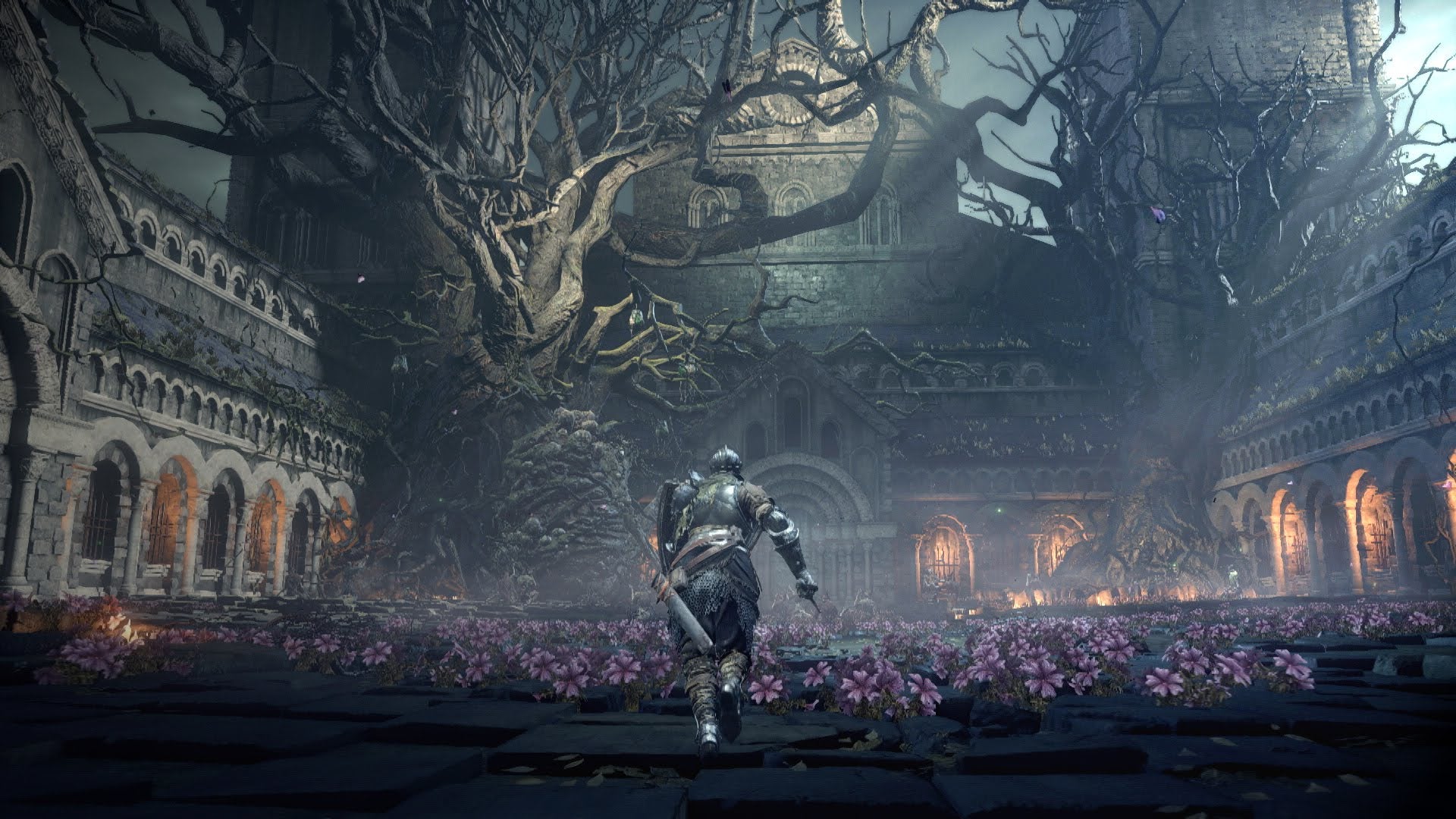 Translated by NeoGAF users, From president and Dark Souls director Hidetaka Miyazaki said of the series' future "rather than make another sequel, I think it's time we take a step to a new direction. Development of a new IP has already begun."
"There's absolutely no plan right now for any sequels, spin-offs or tie-ins. But I can't say for certain the possibility is zero per cent," he explained. "For example, if a From Software developer come to me five years from now and beg 'please let me make another Dark Souls' then I will not rule out the possibility to let my subordinates start a new project."
When asked about a potential Demon's Souls remaster Miyazaki said, "We want to try making new things."
He also confirmed that Dark Souls 3 will have two DLC expansions with one due in autumn 2016 and the other in early 2017.
We've reached out to Dark Souls publisher Bandai Namco to see what it has to say about any of this and will update as we find out more.