Some of Newegg's Cyber Monday 2021 deals have landed early in the US
Xbox Elite controller, gaming laptops, gaming monitors, and more!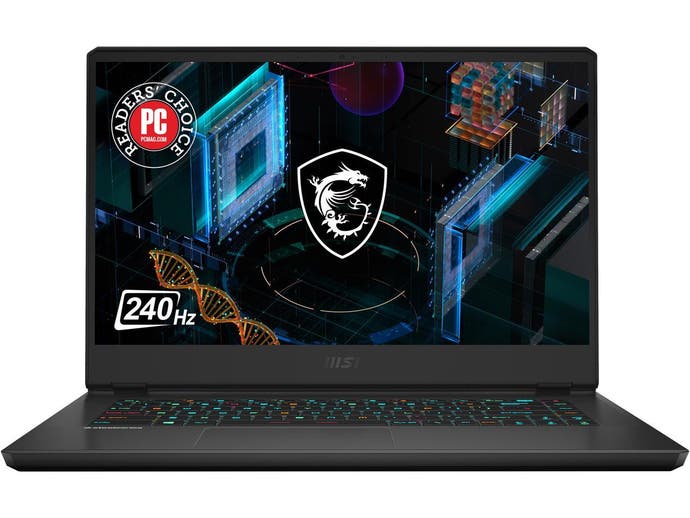 We may be coming to the end of the Black Friday weekend but the deals aren't over yet. Cyber Monday is here with a fresh new wave of deals. In Newegg's case, it's decided to jump the gun and bring out its Cyber Monday deals already before the weekend is even over. With that in mind, we've gone in to highlight all the best tech and gaming deals for you.
For starters, one great deal is the Black Xbox Elite Wireless Series 2 Controller for $149.99- $30 off its regular price. As one of the best controllers for the Xbox, which provides more button mapping options to increase accessibility and competitiveness, we haven't seen any reductions on this expensive controller over Black Friday so this is a deal you won't want to miss.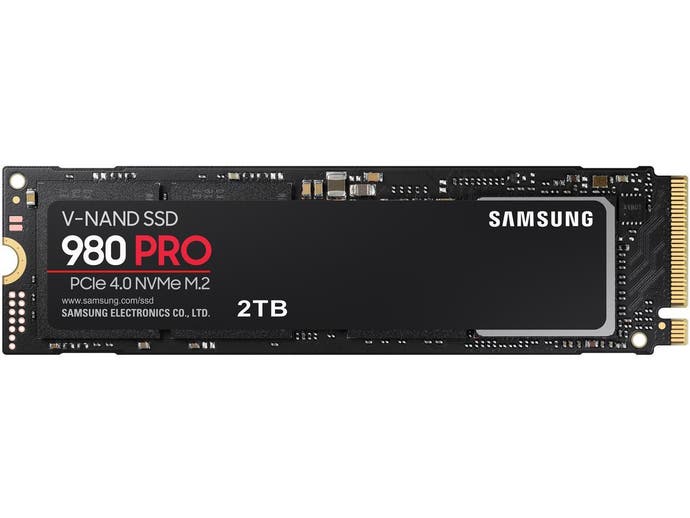 That will do for now. We should of course expect even more deals from Cyber Monday when the day arrives proper. In the meantime however, there's still a chance to catch what's left of the Black Friday weekend deals. Also be sure to give Jelly Deals a follow on Twitter where you can find posts on the latest deals from this Black Friday weekend.