CSGO Lounge seeks gambling licence in bid for legitimacy
But will it be enough to dodge Valve's cease-and-desist?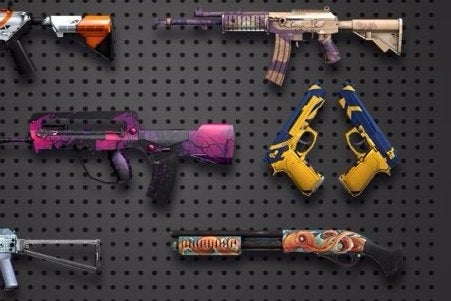 One of the largest and high profile Counter-Strike gambling sites is seeking to stay online despite Valve's round of cease-and-desist letters.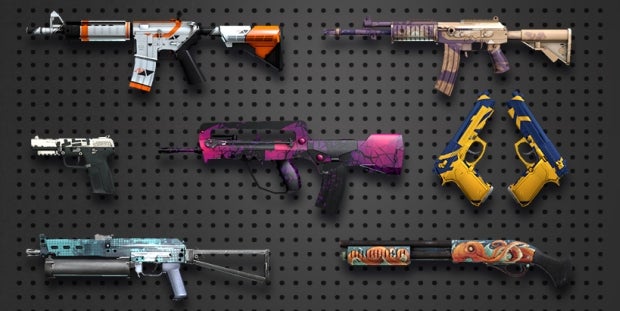 CSGO Lounge has informed visitors it is applying for gambling licences in the countries it operates and, in the meantime, will will limit betting within countries where it does not currently hold the legal right to do so.
This affects users in the UK, US, and much of Europe.
But this bid for legitimacy does nothing to address Valve's main demand that gambling sites such as CSGO Lounge decouple themselves from Steam entirely.
Like other CSGO betting portals, CSGO Lounge operates by letting users gamble real-world money on a pot of virtual items from their Counter-Strike stash.
The items themselves are treated similar to gambling chips - some are worth more than others. And, obviously, the aim is to cash out and win big.
"Starting from Monday, 1st August 2016, we will start limiting the access to the betting functionality for users visiting us from countries and regions, where online esports betting is forbidden," CSGO Lounge stated.
"We will add additional registration and verification process and we require you to comply with our new Terms of Service if you want to keep using our service. We also remind that our service is only for users who are at least 18 years old."
Valve issued its warning message to gambling sites after intense scrutiny surrounding CSGO Lotto, another site which was discovered to be secretly owned and promoted by YouTube stars Tom "Syndicate" Cassell and Trevor "Tmartn" Martin.
CSGO Lounge has not explained how it will deal with Valve's request to stop using the Steam API.