Crusader Kings 2 is free to play
Grand.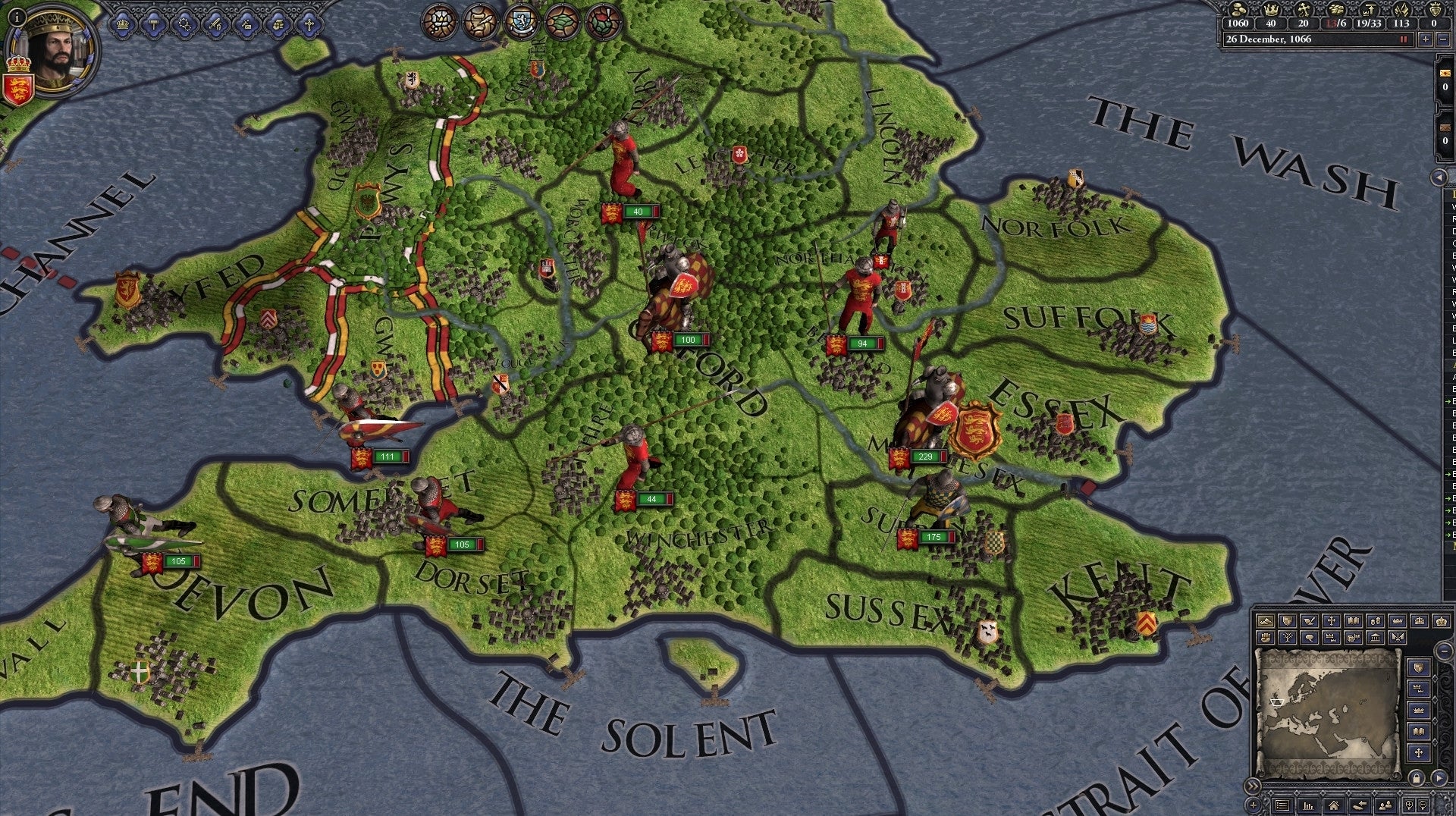 Crusader Kings 2 is now free to play.
You can download Paradox's grand strategy game for nothing from Steam now.
The promotion coincides with the imminent Paradox Con, the company's annual showcase event set to kick off this weekend.
For the unaware, Crusader Kings 2 is a somewhat intimidating monarchy sim that revolves around player-driven stories and... *reads notes*... incest and... *reads more notes*... murdering your family. So, it's Game of Thrones, then.
There's a lot going on, a lot to learn and a lot to get out of Crusader Kings 2. The video below, in which former Eurogamer strategy king Chris Bratt joins former Eurogamer Code Vein superfan Johnny Chiodini on the Late to the Party couch to run through the game, is a great place to start.
Keep an eye on Paradox Con, mind, if you're into this sort of stuff.