Clear your weekend, Crusader Kings 2 is free
Play it, I incest.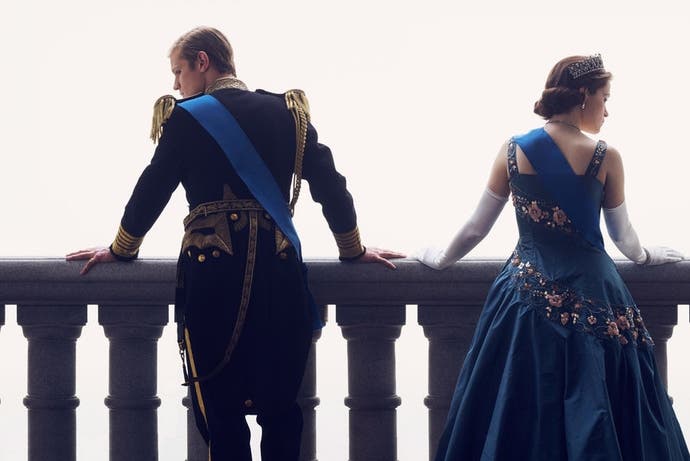 What are you doing this weekend? Forget about it; Crusader Kings 2 is free on Steam!
Dive into historical strategy as you pull on the luxuriously shiny shoes and flouncy rouches of your favourite - or most detested - monarch, and devise your way to a conquering lineage. Perhaps you will play fair, perhaps you won't. And if you die, don't worry - you can jump straight onto controlling one of your offspring.
Crusader Kings 2 is one of those seminal strategy games. It's one of those games Chris Bratt always bangs on about - so much so he forced Johnny Chiodini to sit down and play it for an episode of Late to the Party, embedded below. And Johnny ended up sleeping with his sister-in-law.
The copy of Crusader Kings 2 you redeem for free will remain that way permanently. There are a bazillion expansions out there, too, should you want more.