Crimson Dragon will allow players to download others' characters
How to train your dragon.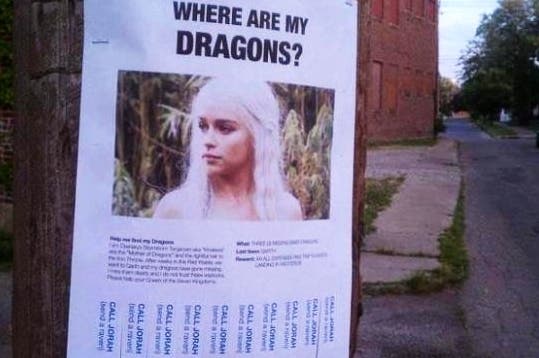 Land Ho! and Grounding Inc's upcoming aerial shooter Crimson Dragon will allow players to upload and rent out dragons to others.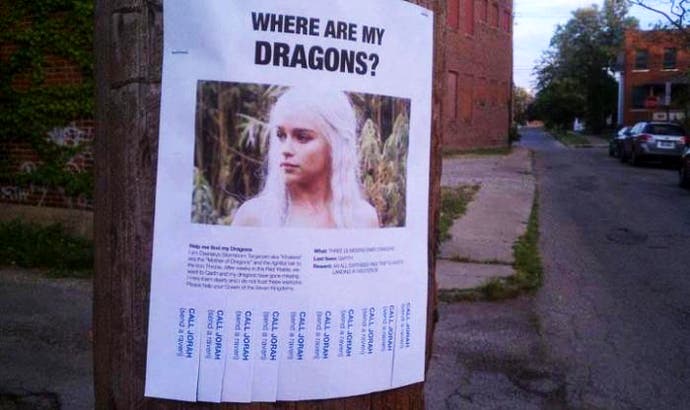 As detailed by Polygon, players will be able to register their leveled up dragons on the game's leaderboards, while other players can download such creations as AI backup. These "rented" dragons can be called into battle via Kinect voice-commands. Players will be rewarded with in-game items and currency if their dragon is used by others.
It sounds a bit like last year's similarly titled Dragon's Dogma, which allowed players to upgrade and share NPCs, only this time it's the player character that others can bring into their game.
The final game will feature six different types of dragons, though game director Yukio Futatsugi hinted at a special dragon that can only be unlocked by very skilled players who purchase the game at - or near - launch.
For more information on how Crimson Dragon evolved over the years since it was originally announced for Xbox 360, Martin Robinson spoke to Futatsugi about its development.