Microsoft returns to Tokyo Game Show
Third time lucky?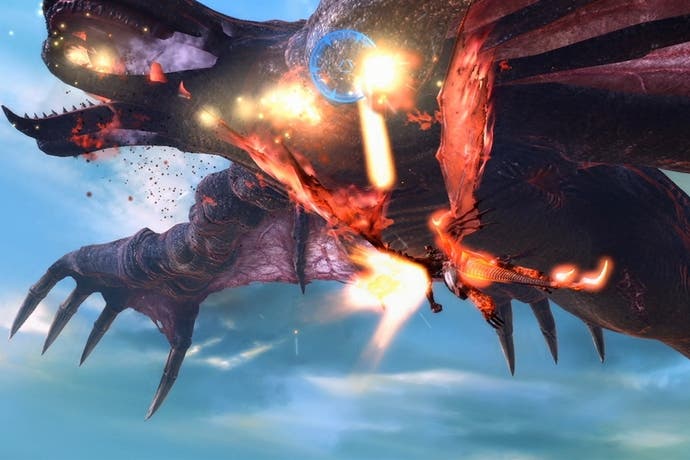 Microsoft will return to the Tokyo Game Show this year after skipping 2012's event.
The Computer Entertainment Supplier's Association (Japan's version of our own UKIE) published the list of companies confirmed to attend the show, and on it was Microsoft (via Gematsu).
Microsoft decided against attending TGS and Gamescom last year because it wanted to focus on "smaller, more localised promotions and experiences". Now, with Xbox One announced and its November launch nearing, it makes sense for Microsoft to turn up at TGS.
The Japanese market will be keen to hear what Microsoft has to say given the Xbox One is still without a Japanese release window. "Microsoft does plan to launch Xbox One, the ultimate new-generation all-in-one entertainment system, in Japan," Microsoft told Eurogamer last month. "We look forward to confirming timing and other details at a later stage."
It's no secret that Xbox has struggled in Japan since the console launched there in February 2002. A paltry 1.6 million Xbox 360 units have been sold in the country, compared to 12.6 million Wii units and 9.3 million PlayStation 3 units.
With both Xbox and Xbox 360, Microsoft spent millions on Japan-focused exclusive games. Will it be a case of third time lucky for the gargantuan North American firm? It seems an appropriate time to point to Eurogamer's Why Xbox Failed in Japan feature, published in December last year.