Counter-Strike: GO event pulled from German TV after Munich attack
Channel decides not to broadcast esports finals.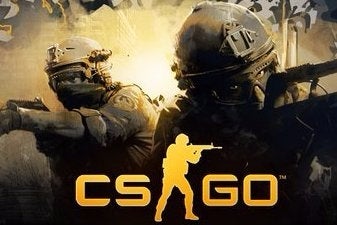 A German TV channel has pulled its esports coverage in the wake of last week's shooting in Munich.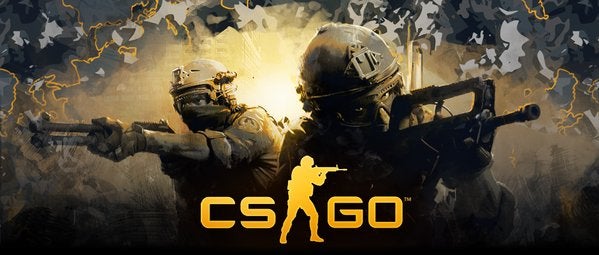 Nine people died and 35 others were injured when an 18-year-old opened fire outside and within a shopping mall. The attack ended when the perpetrator then turned the gun on himself.
Many of the dead were young - all but two were teenagers.
Now, German network ProSieben MAXX has decided to pull its weekend coverage of first-person shooter Counter-Strike: GO in response.
Germany's national CS:GO esports team mouseports were due to be featured in the schedule, ESPN has reported, which included the ELeague's semifinals and finals.
The move has been criticised by some, including Mattias Remmert, boss of Freaks4U, a company which worked to get esports shown on German TV.
"Today, ELeague's show has been canceled and the TV channel won't show its last episode," Remmert said. "I think it's sad that such an event takes away the chance to show every non-esports fan how awesome this sport can be.
"It was a beautiful journey to represent the german esports scene in TV and am thankful to every single viewer, especially those who worked closely with us to give feedback."
Out of all the European countries, Germany has historically had an uneasy relationship with adult video games. Germany's ratings board, the USK, has censored numerous titles and has often required games to omit or tone down violence.