Company of Heroes 3's playable multiplayer tech test now live on Steam
Featuring eight maps and four factions.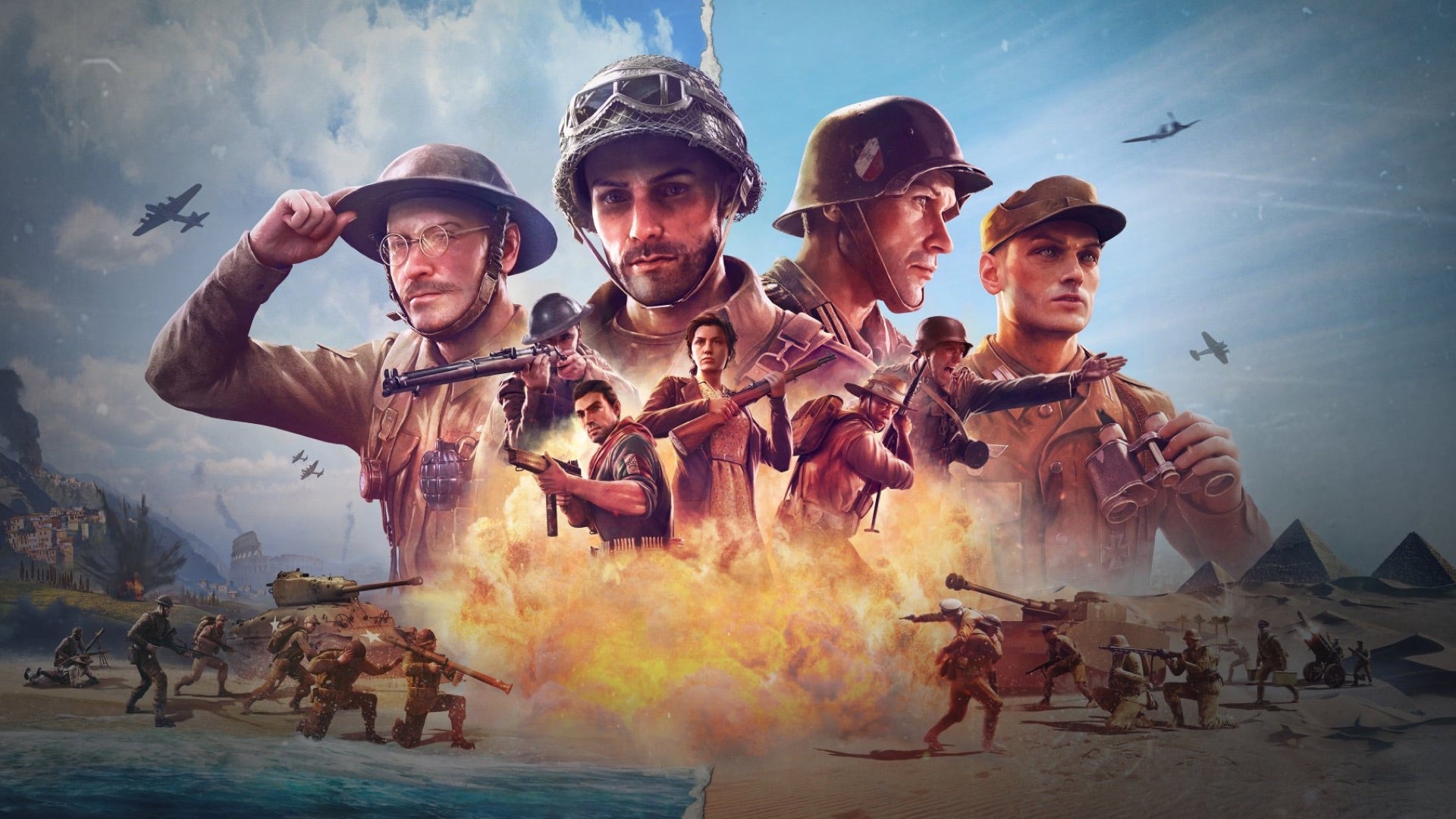 If you fancy a dabble with developer Relic Entertainment's upcoming real-time strategy sequel Company of Heroes 3 ahead of its launch in February, you're in luck: a free playable multiplayer tech test is now live on Steam, featuring eight different maps.
Company of Heroes 3's multiplayer tech test runs until 6pm next Monday, 16th January, and is intended to help Relic test its "servers and infrastructure on a large scale".
Players will need to request access to the tech test via Company of Heroes 3's Steam page, with participants being granted access to eight different multiplayer maps set across Italy and North Africa that can be experienced in 1v1, 2v2, 3v3, and 4v4 matches.
Skirmish vs AI, Annihilation Mode, and Custom Games are also available, as are all four playable factions - Afrika Korps, British Forces, Wehrmacht, and the US Forces - and twelve Battlegroups.
Relic notes the multiplayer tech test is primarily aimed at RTS and strategy fans, but those needing to brush up on their skills do have access to the Mission Zero tutorial if required.
Company of Heroes 3 launches for PC, PlayStation 5, and Xbox Series X/S on 23rd February following a bit of a delay toward the end of last year.