Company of Heroes 2 multiplayer trailer shows Russians and Germans going at it
1V1, 2V2, 3V3 and 4V4.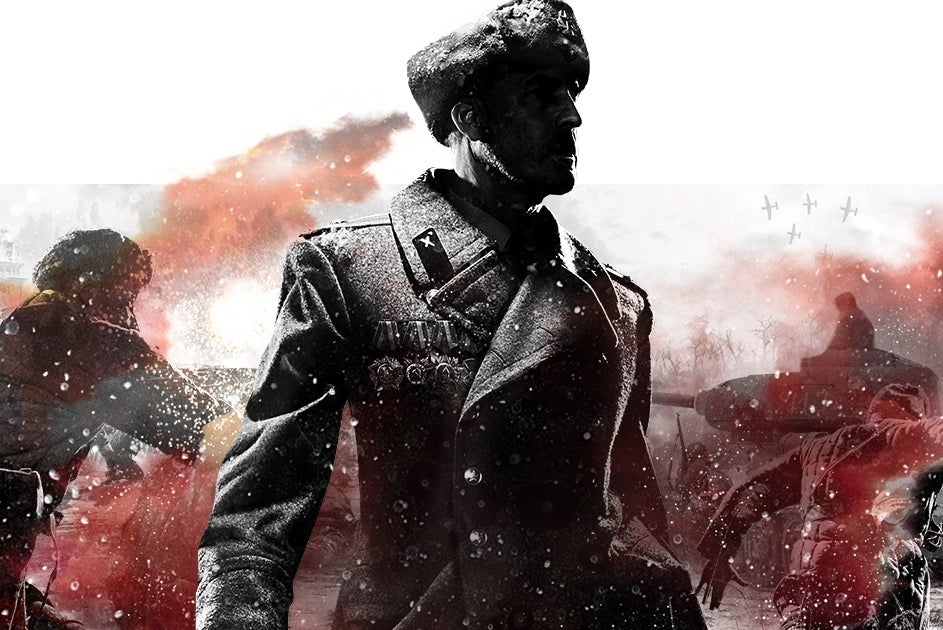 THQ has released a new trailer for World War 2 real-time strategy game Company of Heroes 2 showing multiplayer for the first time.
The video, below, shows the Russians and Germans going at it. Multiple units are revealed across both factions.
The video also confirms that the Relic Entertainment RTS features one versus one, two versus two, three versus three and four versus four multiplayer game modes.
Are the Russians and the Germans the only playable factions in multiplayer? Time will tell.
The game is due out early next year.