Company of Heroes 2 delayed to June 2013
Extra time to help make game better.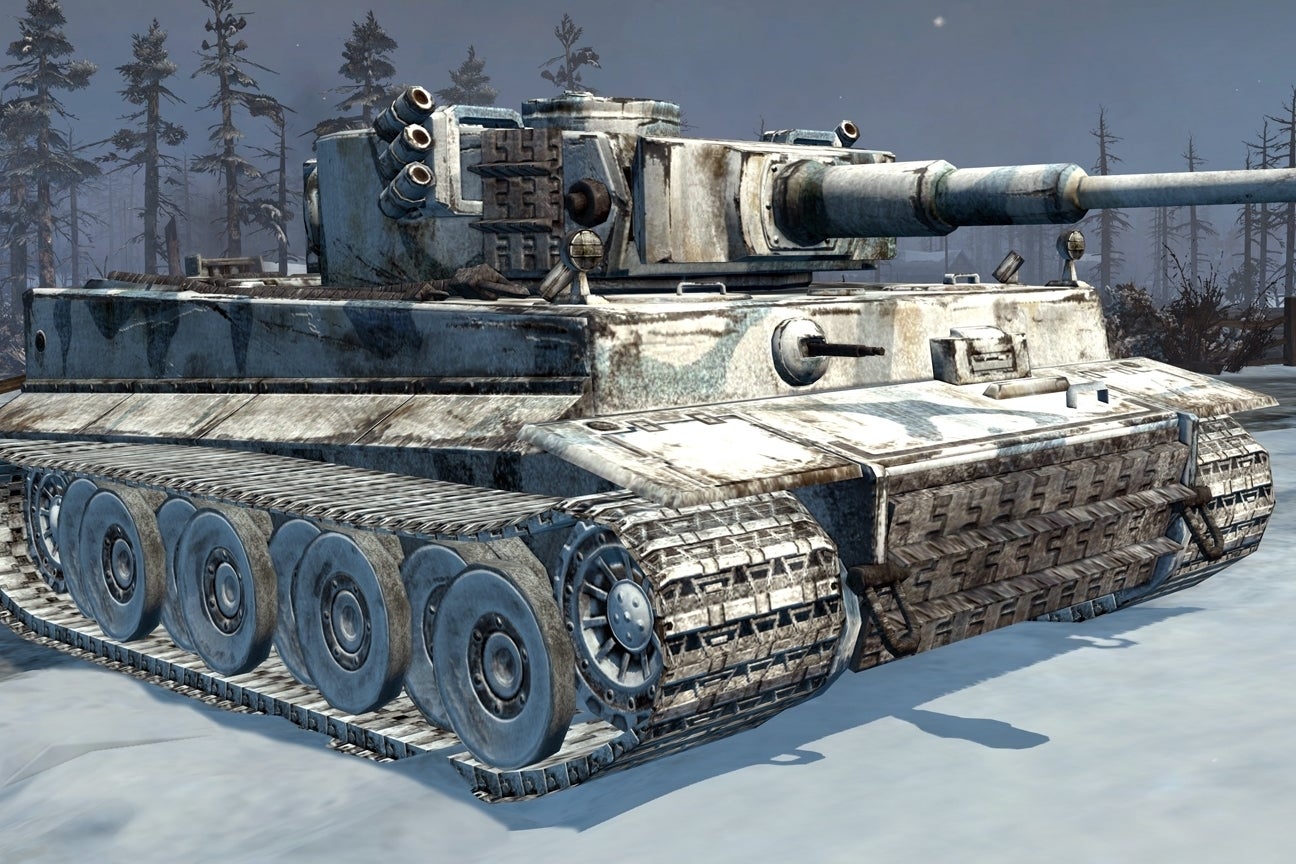 World War 2 real-time strategy game Company of Heroes 2 launches on PC on 25th June in North America and Europe, Sega has announced.
It had been due out earlier this year. Sega said Relic Entertainment is using the additional time to "help Company of Heroes 2 meet the high standard set by its predecessor, the highest rated strategy game of all time".
Sega bought Relic and the Company of Heroes IP after THQ went bust. "Our acquisition by Sega has given us the chance to work with a new partner that has a great track record of working with long standing PC franchises," executive producer Jonathan Dowdeswell said.
"It gives us great confidence to know that we have a well aligned team working to bring the best experience we can to gamers around the world."
Producer Greg Wilson added: "We hate to disappoint our fans with a later than expected date as we know they are eager to play but we feel that the additional time will help the team deliver the high quality sequel fans deserve.
"However, the wait won't be long as players will soon be able to help us test and balance multiplayer in the upcoming Closed Beta. Details will follow shortly."