Command & Conquer Red Alert 2 free on Origin
Tanks very much!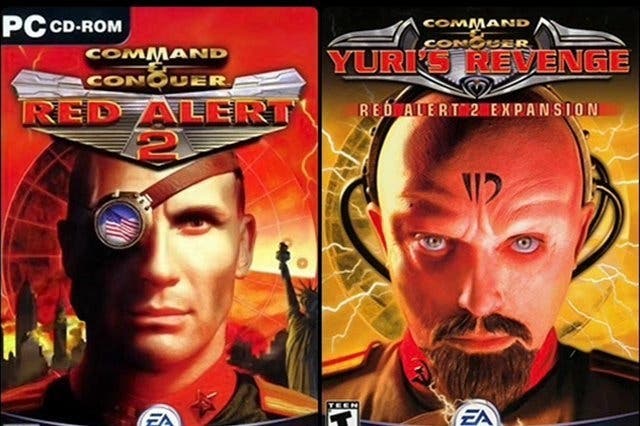 Command & Conquer Red Alert 2 and its expansion Yuri's Revenge are currently free on EA's Origin.
Westwood's cult classic real-time strategy game is a part of EA's "On the House" promotion, which offers free games for a limited time.
Red Alert 2 launched 15 years ago, in 2000, to rave reviews. It's set in the early 1970s, with the Soviets and Allies as playable factions. And who can forget those live-action cutscenes?