Civilization: Beyond Earth release date announced
To infinity...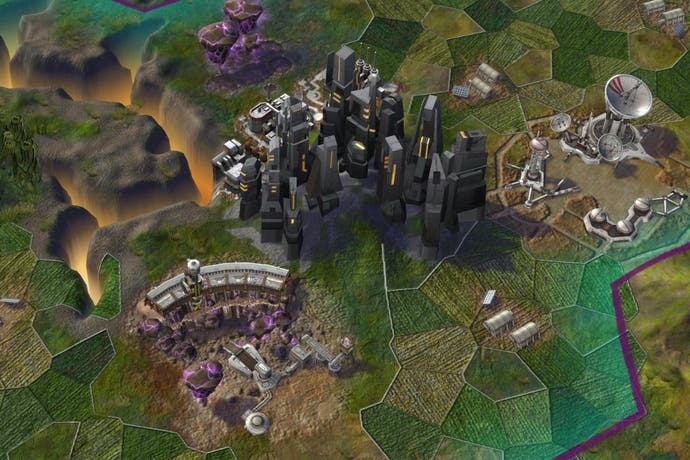 Civilization: Beyond Earth launches 24th October 2014, 2K Games has announced.
If you pre-order you get the Exoplanets Map Pack. This includes six custom maps - Kepler 186f, Rigil Khantoris Bb, Tau Ceti d, Mu Arae f, 82 Eridani e and Eta Vulpeculae b - all inspired by real-life exoplanets.
Beyond Earth is a new science fiction entry in the long-running Civilization series, and a spiritual successor to Sid Meier's own Alpha Centauri, published by EA in 1999.
In the game you lead your people on an expedition sent to find a new home away from Earth. You explore and colonise an alien planet and create a new civilisation in space.
Gameplay walkthrough is below.