Civilization Beyond Earth's first expansion is Rising Tide
Alien ocean.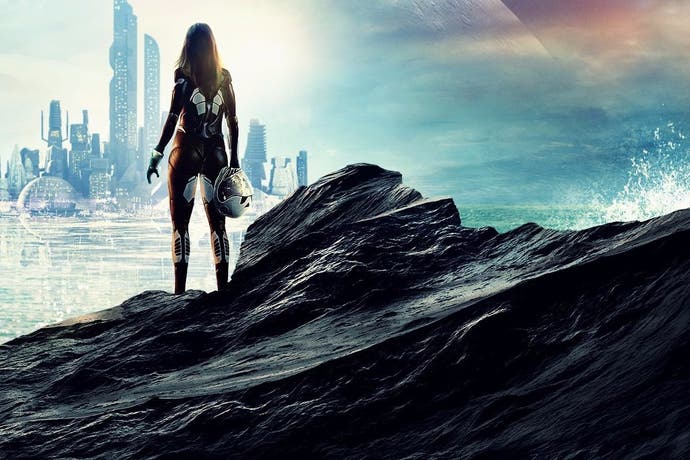 Rising Tide is the name of strategy game Civilization Beyond Earth's first expansion.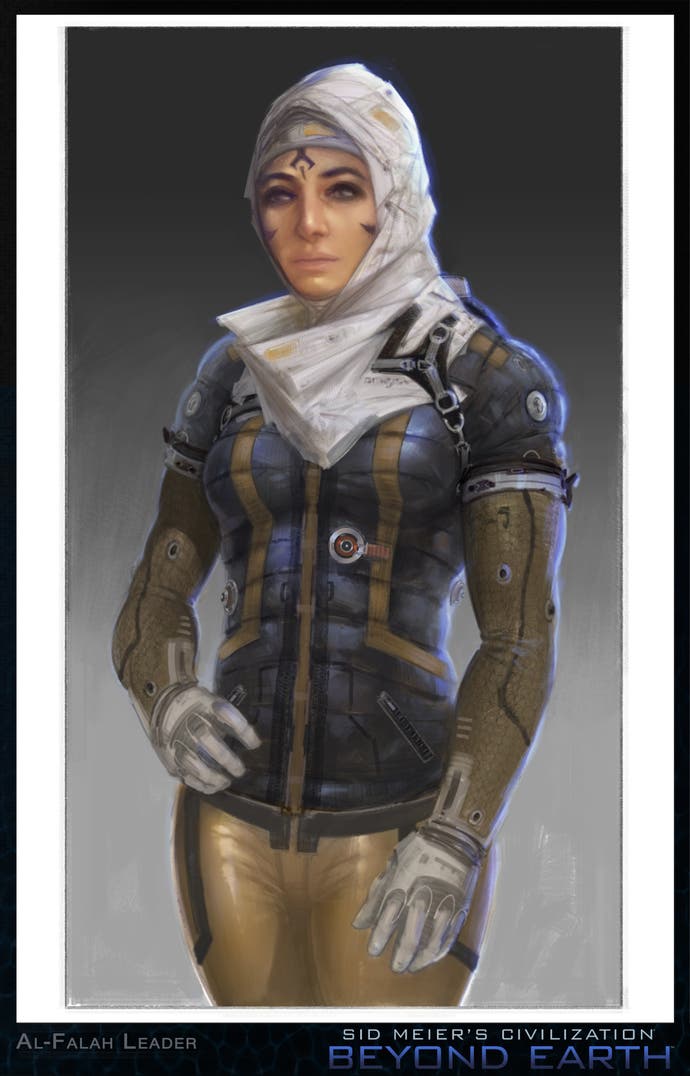 The expansion, in development at Civilization maker Firaxis, is due out on PC autumn 2015 priced £19.99.
Rising Tide lets you build floating settlements and access natural resources buried beneath the seas of the alien planet. This new aquatic gameplay increases the play space while introducing new alien beasts with unique abilities.
Meanwhile, the diplomacy system has been overhauled to give players more options and choices to make. You can invest in multiple Affinities to unlock hybrid Affinity units and upgrades for the first time.
There are four new factions you can play as, including the Al Falah, who are described as a group of nomad explorers descended from wealthy and resilient Middle Eastern states.
Civilization Beyond Earth launched in October 2014 and marked a departure for a series set primarily on Earth. Instead, you're part of an expedition sent to find a new home on an alien planet, which you must colonise.
Rising Tide screenshots are below.