The composer of the Civilization 4 theme returns for Civilization 6
Cultural victory.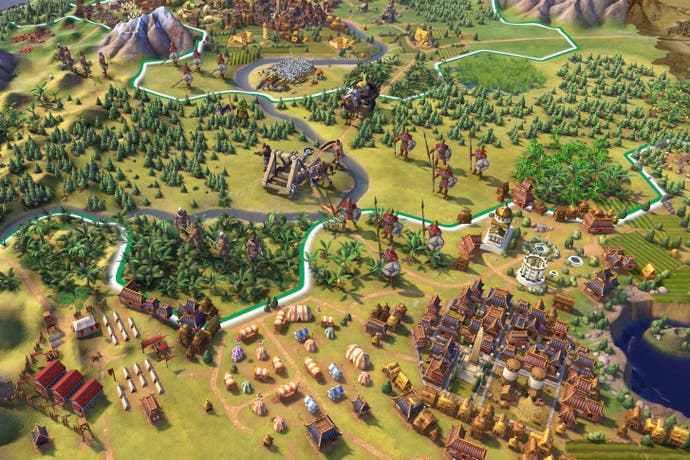 The Civilization 6 theme will be composed by Christopher Tin, the only composer to receive a Grammy award for a video game soundtrack.
Baba Yetu, the theme for Civilization 4, won a Grammy award in 2011 for 'Best Instrumental Arrangement Accompanying Vocalist(s)'. It's really good. Give it a listen.
His next theme, entitled 'Sogno di Volare' (The Dream of Flight), will debut at a performance next week at the Cadogan Hall in London, prior to the release of Civ 6 in October.
"I wanted to write a piece that captured the essence of exploration", said Tin, "both the physical exploration of seeking new lands, but also the mental exploration of expanding the frontiers of science and philosophy."
Fun Christopher Tin fact: he met Soren Johnson, the lead designer on Civilization 4, back when they studied together at Stanford. They were roommates!