CD Projekt made over £215m profit in 2020 - despite Cyberpunk 2077 refunds costing tens of millions
Credit chip.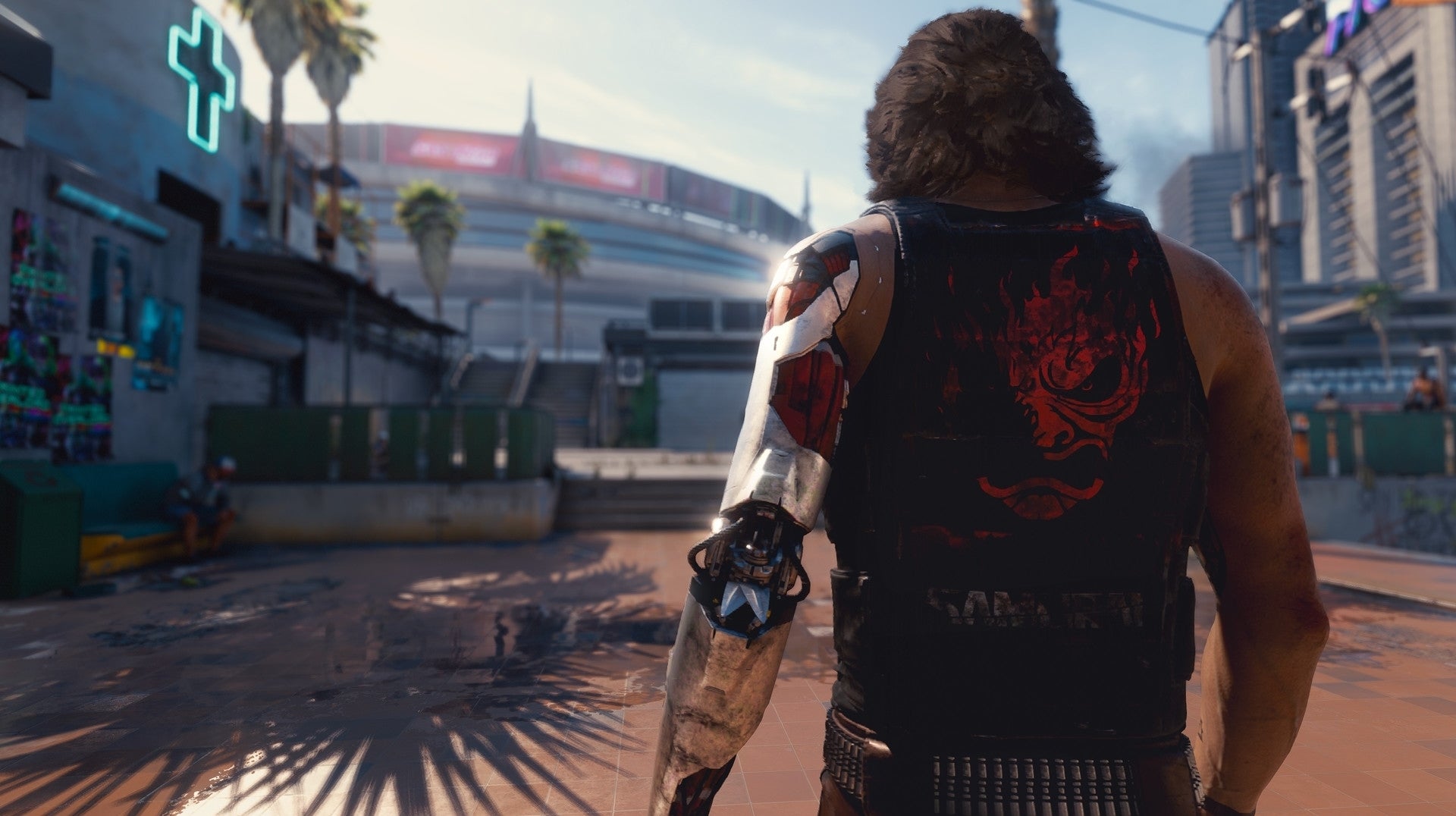 Refunds of Cyberpunk 2077 after its disastrous launch failed to dent CD Projekt's sales success.
In its financial report for last year, CD Projekt revealed 30,000 refunds were issued through its "Help Me Refund" program. The company spent 8.46m PLN (£1.6m) on the program.
However, it's worth pointing out that the 30,000 refunds figure relates only to CD Projekt's own "Help Me Refund" program. It does not include refunds made by other shops and digital storefronts.
So, the total refund figure will be significantly higher. What we do know is CD Projekt has outlined 194.5m PLN (£37m) as "provisions for returns", which gives us a better idea of the amount the Cyberpunk refunds are costing the company.
£37m is a lot of money, but it's loose change compared to the amount of cash CD Projekt made last year. Cyberpunk 2077 sold a whopping 13.7m copies in 2020. 56 per cent of those sales were on PC / Stadia, 28 per cent on PlayStation, and 17 per cent on Xbox. 73 per cent of the sales were digital, compared to 27 per cent physical. Cyberpunk launched on 10th December, which means it hit that impressive sales figure in just a few weeks.
CD Projekt also confirmed the total budget for Cyberpunk, which weighed in at 1.2bn PLN (£217m). A team of 530 developers at CD Projekt worked on the game, but over 5200 people were "engaged" with the project over the course of its creation.
Now, the numbers that matter: CD Projekt saw revenue grow 310 per cent to 2.1bn PLN (£400m) last year, for a profit of 1.15bn PLN (£219m). That net profit is up 558 per cent year-on-year.
But the real damage was done to the company's share price, which has plummeted since the disastrous launch of Cyberpunk. Recovering that share price will no doubt be the priority for CD Projekt's bean counters.
On that note, CD Projekt says it's committed to making Cyberpunk a "long-term" success, and has free DLC and next-gen console versions set for the second half of 2021 alongside multiple patches and updates.
Meanwhile, The Witcher continues to do the business for CD Projekt. Witcher 3 has sold over 30m copies, and annual revenues from the series grew in 2020 to the highest number since 2016. No doubt Netflix's popular Witcher show helped.
The Witcher Monster Slayer is coming this summer, and next-gen versions of Witcher 3 are out later this year.