CD Projekt and The Witcher author Andrzej Sapkowski ink new IP rights deal
Fantasy royalty.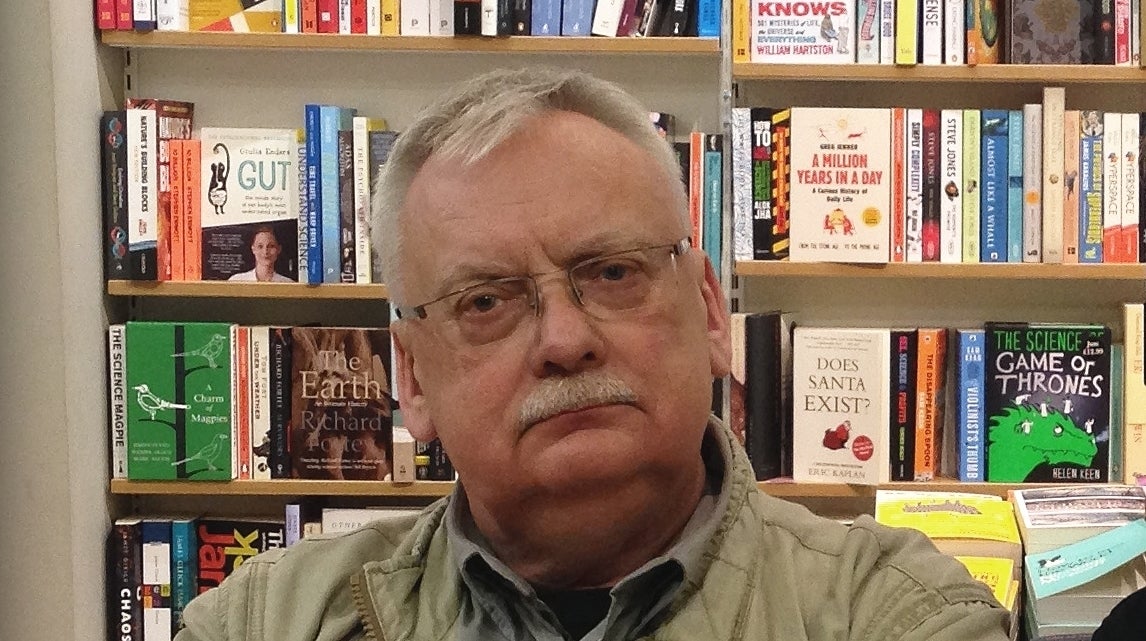 CD Projekt and The Witcher author and creator Andrzej Sapkowski have inked a new rights deal for the fantasy franchise.
On the day of the release of The Witcher on Netflix, The Witcher video game developer CD Projekt announced the agreement, which grants it new rights and "confirms" the company's title to The Witcher IP as it relates to video games, graphic novels, board games and merchandise.
Here's the blurb:
"The agreement satisfies and fully clarifies the needs and expectations of both parties, past and present, and sets out a framework for the future cooperation between the two sides."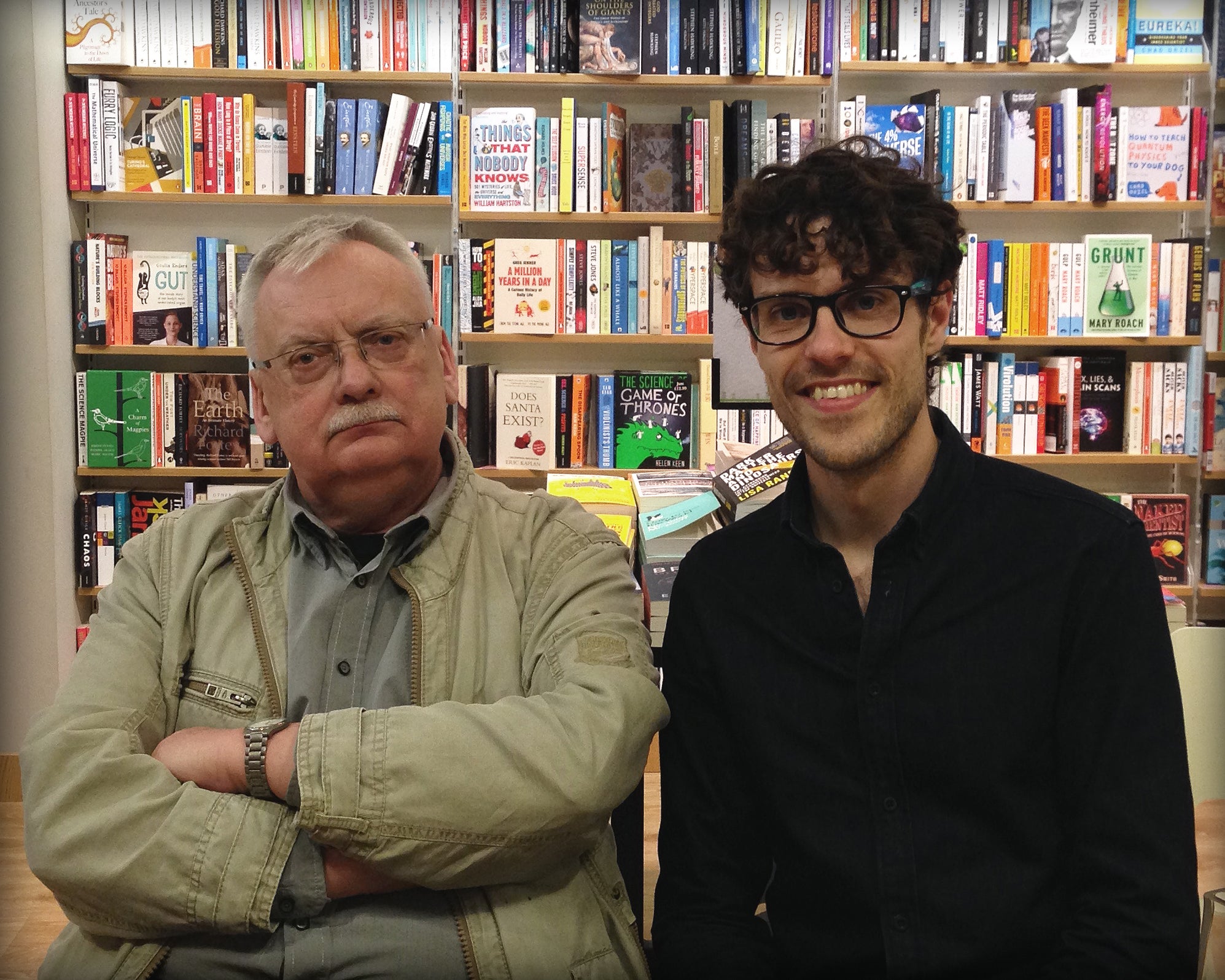 While the details of the deal remain confidential, it certainly looks like Sapkowski, who has been dubbed the Polish Tolkien, has improved his situation. Back in 2017, Sapkowski told Eurogamer the global success of The Witcher following the release of the third game in the series hadn't made him any money because he sold the rights to CD Projekt for a lump sum without asking for royalties.
"I was stupid enough to sell them rights to the whole bunch," Sapkowski told Eurogamer. "They offered me a percentage of their profits. I said, 'No, there will be no profit at all - give me all my money right now! The whole amount.' It was stupid. I was stupid enough to leave everything in their hands because I didn't believe in their success. But who could foresee their success? I couldn't."
Now, The Witcher is a billion dollar franchise, and both CD Projekt and Sapkowski appear to have sorted their relationship out.
"We've always admired Mr. Andrzej Sapkowski's works - a great inspiration for the team here at CD Projekt Red," commented CD Projekt boss Adam Kiciński. "I believe today marks a new stage in our continued relationship."
So, what of a new The Witcher video game? CD Projekt, which is busy preparing Cyberpunk 2077 for launch in 2020, has yet to announce a new game in the series, but given The Witcher's huge popularity, surely it's a case of when, not if.