Catlateral Damage and Rain World are greenlit on Steam
Along with 48 other titles.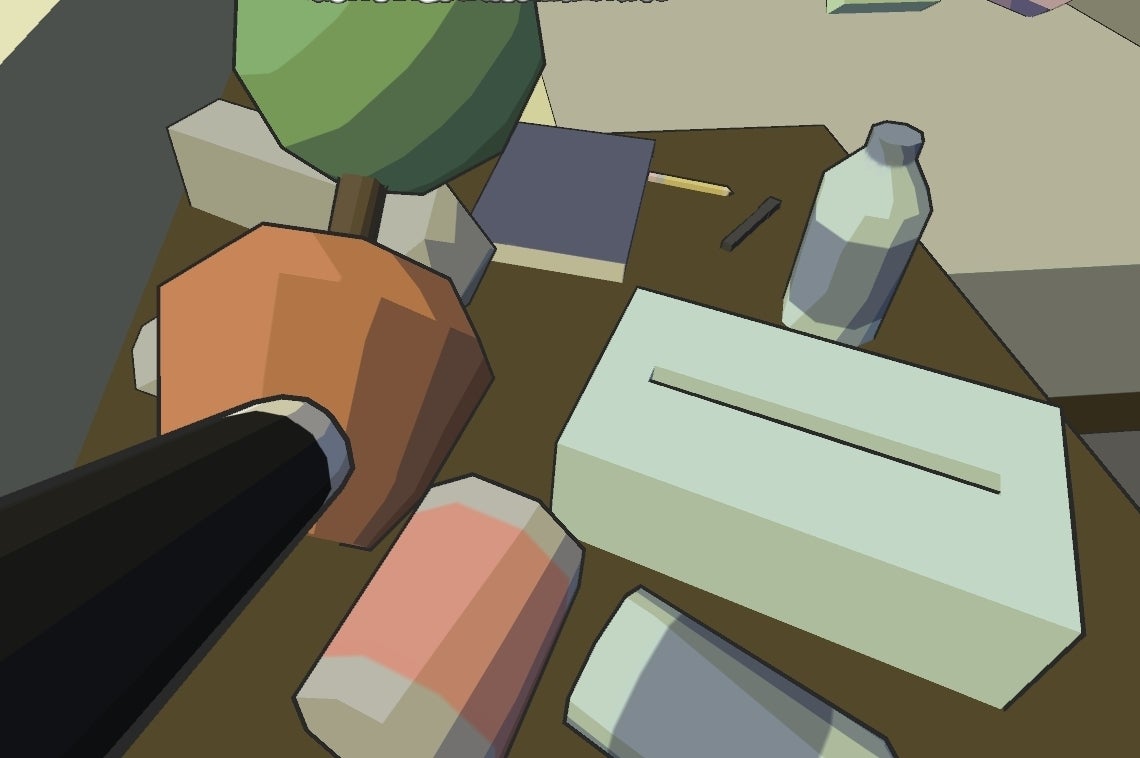 Steam has accepted its latest batch of 50 titles on its Greenlight service, including a couple of recent feline-based favourites.
In one corner we've got Chris Chung's Catlateral Damage, a first-person cat simulator where you're tasked with ransacking your minder's place, while in the other corner there's Rain World, a gorgeous post-apocalyptic survival adventure about a "slugcat." Rain World's already achieved its $25K Kickstarter goal by more than $10K, and is currently working towards a $50K Linux stretch goal. It's got 22 days to go, so it should have no problem hitting that and then some.
As for the rest of the titles, the full list is as follows: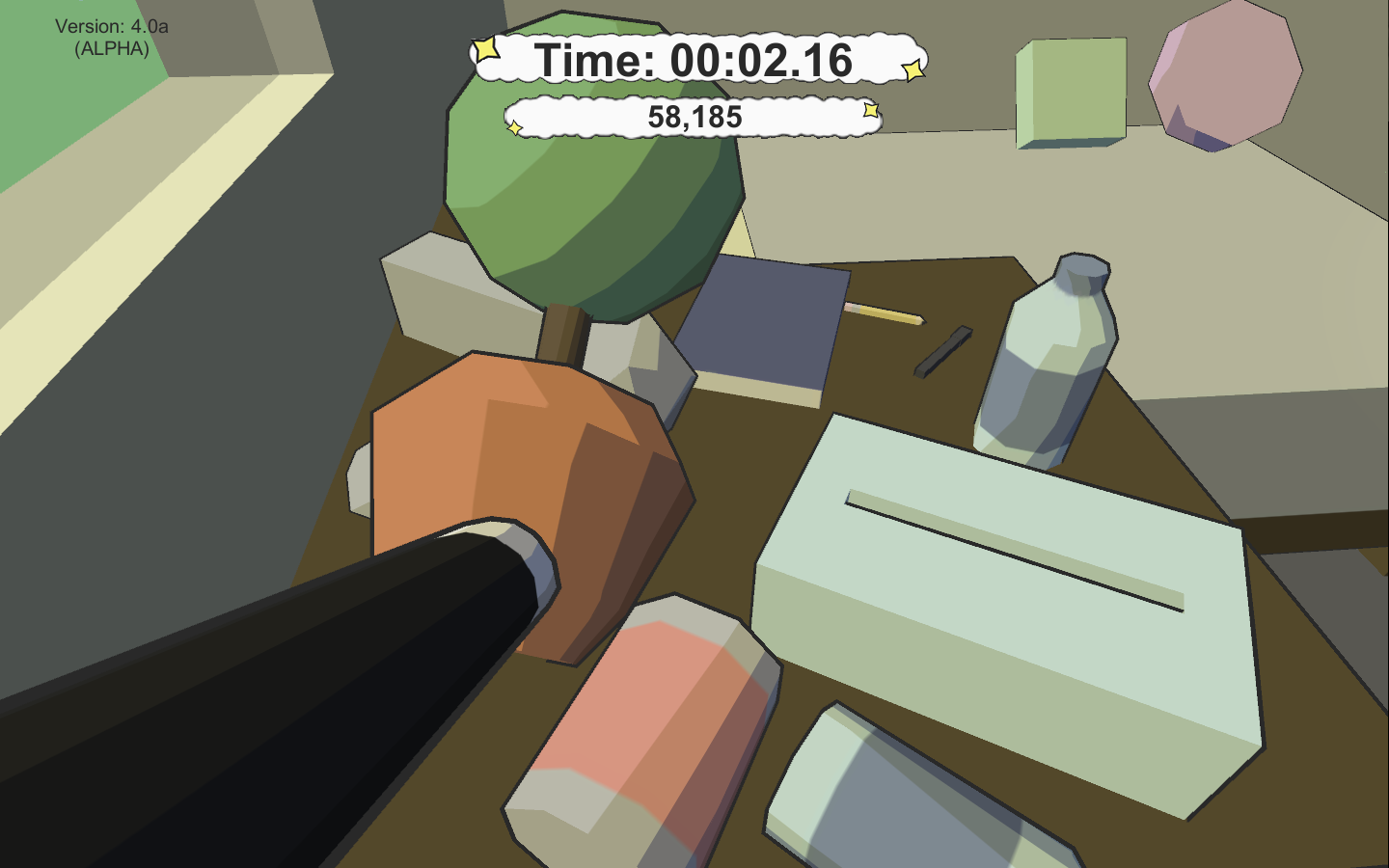 1heart
4PM
Aces Wild : Manic Brawling Action!
AR-K
Between Me And The Night
Block Story
Burning Cars
Catlateral Damage
Chronology
Claustrophobia: The Downward Struggle
Dawn of the Ronin
Deadbreed
Dethroned!
Dungeonforge
Dynamic Auto Painter x64
Edge Of Eternity
Frozen State
GTGD S1
Heldric - The legend of the shoemaker
Helicopter Simulator - Search and Rescue: Natural Disasters
Hero Siege
Hunting Anubis
I Want To Be Human (Alpha)
Infectonator: Survivors
Influent
Insula
Inverto
liteCam: 100 FPS Game Capture
Long Night
Love
MindTex
MorphVOX - Voice Changer
New Orbit
No Photos, Please!
Path to the Sky
Prominence
Quest of Dungeons
Rain World
Reaper - Tale of a Pale Swordsman
RymdResa
Skara - The Blade Remains
SpaceEngine
Storm United MMO FPS
The Gallery: Six Elements
Time Rifters
Voice of Pripyat 3D
Wake Up Call
World End ECONOMiCA episode.01
Zoom Player