Castlevania: Mirror of Fate HD leaked by retailer
As part of the Castlevania: Lords of Shadow Collection.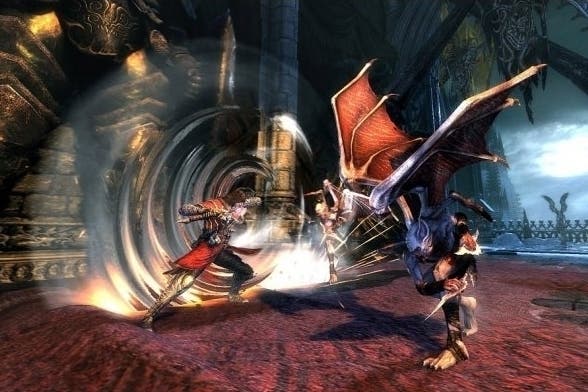 This year's 3DS Castlevania adventure Mirror of Fate is slated for an HD treatment on PS3 and Xbox 360 in October, according to a leaked retailer listing for a Castlevania: Lords of Shadow Collection.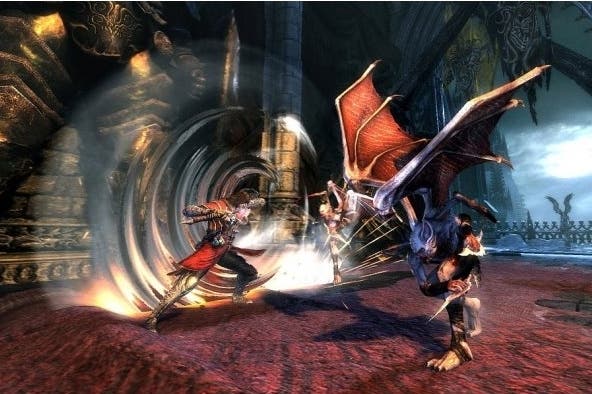 According to online retailer Play-Asia, this upcoming anthology will contain Castlevania: Lords of Shadow; its two DLC expansions, Reverie and Resurrection; Mirror of Fate HD; and an exclusive demo for the upcoming Lords of Shadow 2.
Play-Asia is currently taking pre-orders for the collection for $34.90. Not bad given that Mirror of Fate alone still retails for $29.99 in the states.
We've contacted Konami to confirm this news, but have yet to hear back. Play-Asia is rather legit though. I know I've purchased stuff from there.
Our Chris Donlan was quite keen on Lords of Shadow back in 2010. He wasn't as gung-ho about Mirror of Fate, but he still enjoyed it overall. "This 3DS outing can't match the smart assurance of the first Lords of Shadow, then, but it remains a decent action game with some lovely art to keep it chugging along," he said in his Mirror of Fate review. "It's something of a makeweight, as handheld games far too frequently are - but there's just enough here to satisfy until the true follow-up to Lords of Shadows is ready."