Cards Against Humanity gets official Mass Effect expansion
"Totally f***able aliens."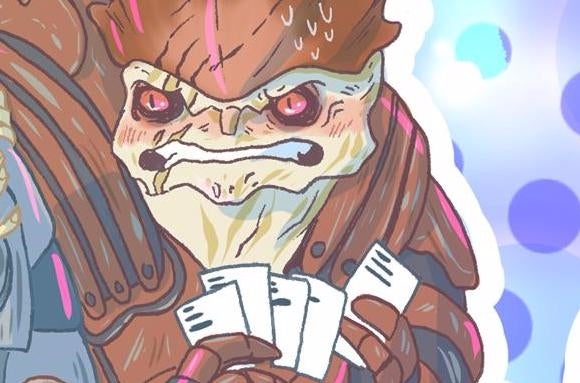 Cards Against Humanity will get an official Mass Effect expansion pack made up of 14 new cards, co-written by BioWare.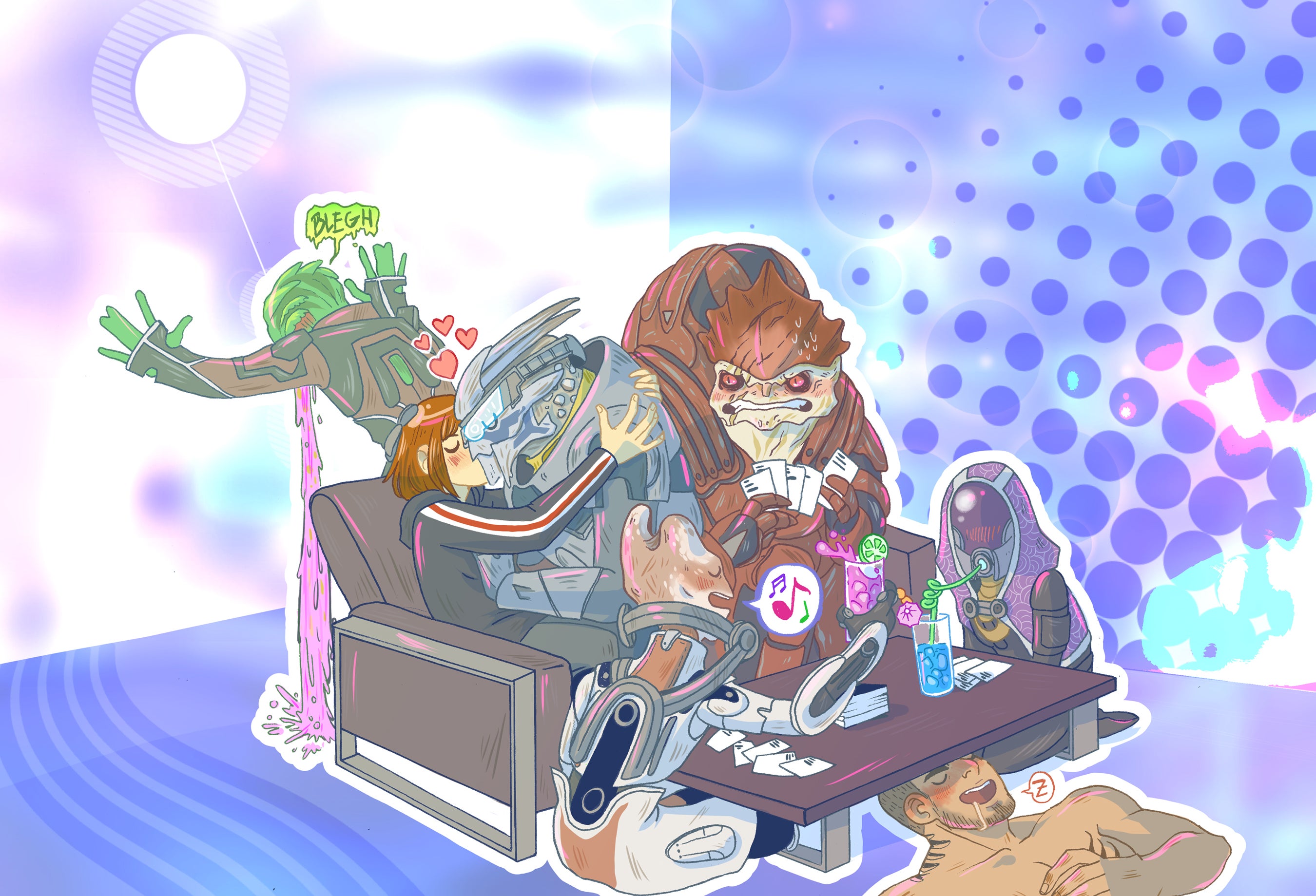 The 18-rated card game, if you're not familiar, tasks players with offending/amusing their pals by creating question and answer combinations.
With the Mass Effect pack, you can now ask the question "What ended my last relationship?" and answer "Totally fuckable aliens" or "Space racism", the pursuit of ME squadmate Ashley.
BioWare has always been pretty open-minded with its creations - but this partnership and its official website address TotallyFuckableAliens.com is still a little... surprising?
Cards Against Humanity has a lot of fans - but also those who dislike its "edgy" humour - with cards that encourage jokes about race, rape and paedophilia.
Whichever side of that fence you fall upon, Cards Against Humanity: Mass Effect costs $1 while stock lasts.