Capcom's Resident Evil 2 remake has now sold more than the PlayStation original
Sales surpass 5m.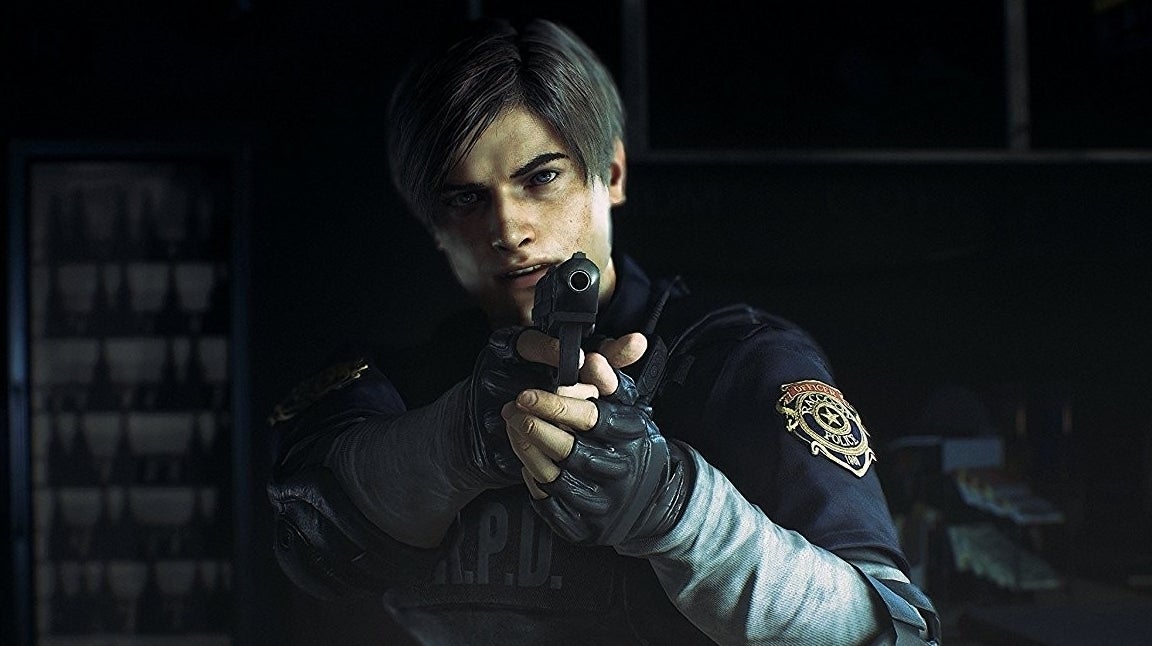 According to new figures released by Capcom, this year's superb Resident Evil 2 remake has now sold more copies than the PlayStation original's lifetime sales.
Squirrelled away in Capcom Japan's release date announcement for the freshly unveiled Resident Evil 3 remake is word that, as of 4th December 2019, the acclaimed Resident Evil 2 redo has sold "more than 5 million units" on PC, Xbox One, and PS4 since launching in January.
By contrast, the original Resident Evil 2, which initially released in January 1998 on the first PlayStation, has sold 4.96 million units according to Capcom's official figures, placing it at number seven in the publisher's list of best-selling titles.
Even so, despite the Resident Evil 2 remake's undoubted success, it still sits someway behind other entries in Capcom's enduring survival horror series.
The publisher's most recent figures (correct as of September 2019), reveal that 2017's excellent Resident Evil 7 has sold 6.8 million units, while Resident Evil 6 scored even higher with sales of 7.4m units on original release, not including newer versions.
2009's Resident Evil 5, meanwhile, sold 7.5+ million units, making it the best-selling entry in the series so far - and Capcom's second best-selling title ever. The number one spot, if you're curious, goes to Monster Hunter: World, which has so far managed to sell 14.1m units.
In contrast to the 4.96 million sales success of the original Resident Evil 2, its follow-up, Resident Evil 3: Nemesis, only managed a comparatively modest 3.5m units on PlayStation since its release in 1999. As such, it'll be interesting to see how the Resident Evil 3 remake fares in comparison when it comes to PS4, Xbox One, and PC on 3rd April next year.
While the original might not be the most beloved entry in the series, anything could happen now Capcom has revealed its multiplayer mode will feature a character called Martin Sandwich.