Capcom: no new Darkstalkers any time soon
Because Darkstalkers Resurrection flopped.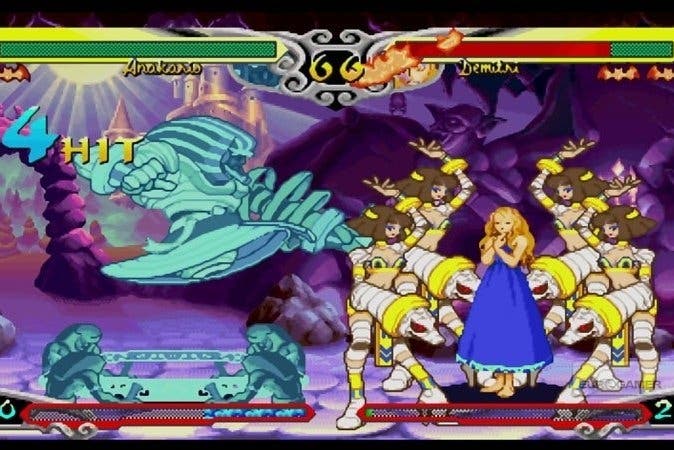 Capcom will not release a new Darkstalkers game any time soon, it's said.
That's because of poor sales of Darkstalkers Resurrection.
In an interview with Famitsu (via EventHubs), Capcom's Yoshinori Ono poured cold water on hopes for another entry in the cult classic fighting game series.
"We won't be releasing a new installment in the Darkstalkers series anytime soon," he said. "As we didn't manage to hit our sales targets for Darkstalkers Resurrection... so..."
Perhaps Ono's comments shouldn't come as a surprise. Back in April 2013 then Capcom USA boss Christian Svensson admitted Darkstalkers Resurrection hasn't sold well enough to be considered successful.
Darkstalkers Resurrection, which released in March 2013 as a download title on PlayStation Network and Xbox Live Arcade, is a compilation of Night Warriors: Darkstalkers' Revenge and Darkstalkers 3 with updated HD visuals, online multiplayer and other snazzy new modes.
When Famitsu's reporter expressed disappointment over the situation with Darkstalkers, Ono joked: "Well, in that case all you have to do is buy about four million copies of Darkstalkers Resurrection!"
Later in the interview, Ono said that if a game fails to sell over two million copies, Capcom won't greenlight a sequel.
On the subject of fighting games, Capcom is thought to be developing Street Fighter 5, although it has yet to be announced.