Call of Duty: Modern Warfare spawns are raining men
According to all sources.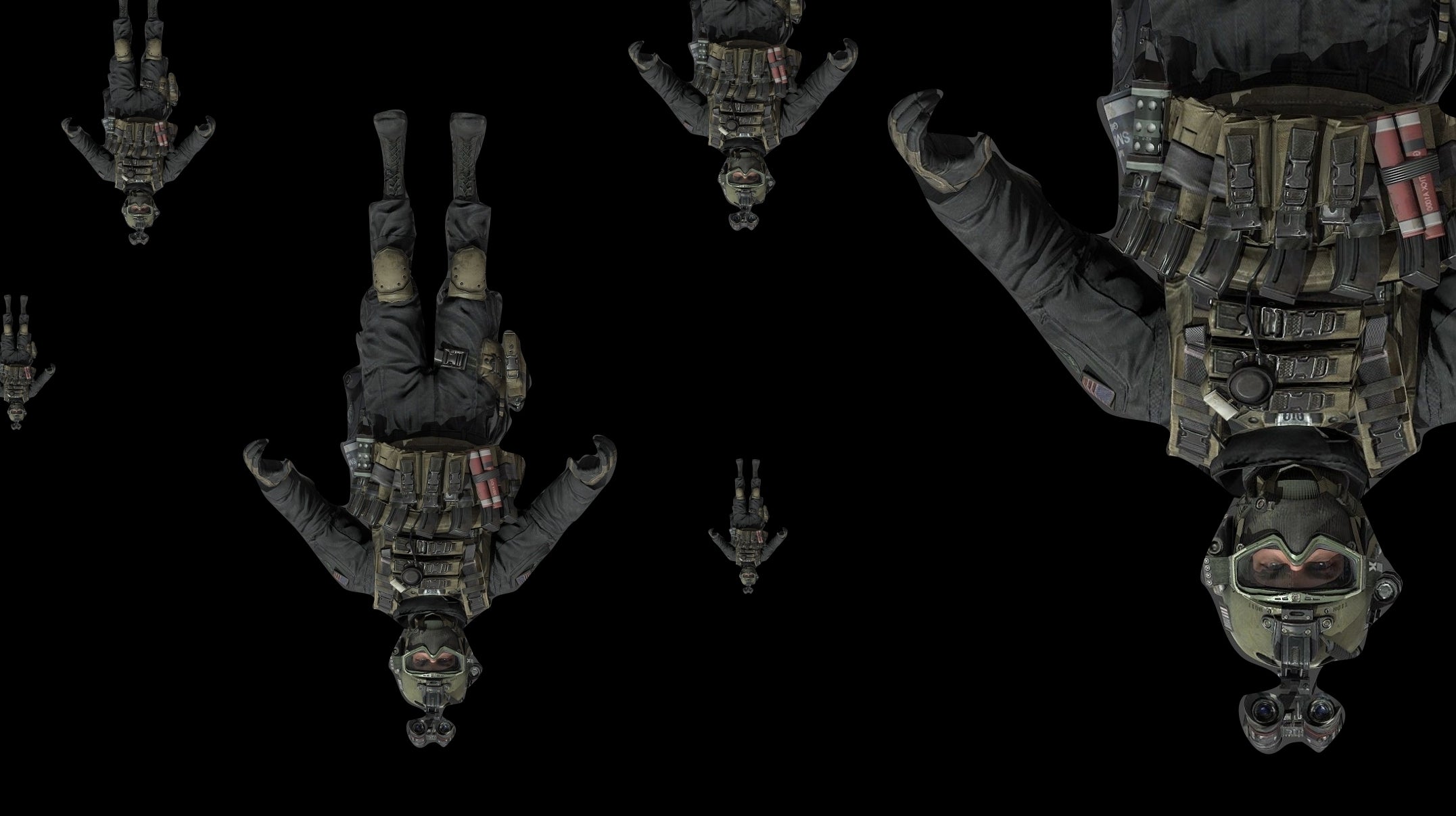 Black Friday's coming up, and my news feed is already filling up with sales ads - but it seems Call of Duty: Modern Warfare is also getting in on the action, as it's introduced Price drops all of its own.
A few days ago, one Reddit user McNugg2710 shared something rather unusual on the Call of Duty subreddit. Rather than dropping bombs, the game had started dropping... players. The offending bug spawns players in mid-air, with pretty disastrous consequences.
It seems like this wasn't an isolated incident, as other users have since shared similar footage of the spawn bug. Like this one, showing a number of players leaping to their deaths like lemmings.
Even if the air spawns aren't lethal, that delay of a few seconds can be enough to ensure death. This poor soul was respawned on the same spot, without a gun, several times in a row, right in the path of an enemy chopper.
It's unclear how common the mid-air spawn bug is, but it's pretty amusing to watch. Perhaps less so for the players trying to preserve their immaculate K/D ratios.
Infinity Ward has recently been tweaking Modern Warfare's spawn points: anecdotally, I've noticed changes to the spawns in Gun Runner - and Piccadilly recently received a (much-needed) revamp. A small update was rolled out last night, so there's a chance further changes have been made to the way spawn points work - or possibly a fix for this bug. Guess we'll have to see if any more videos fall into our laps.