Where's our Call of Duty: Modern Warfare review?
Price cut.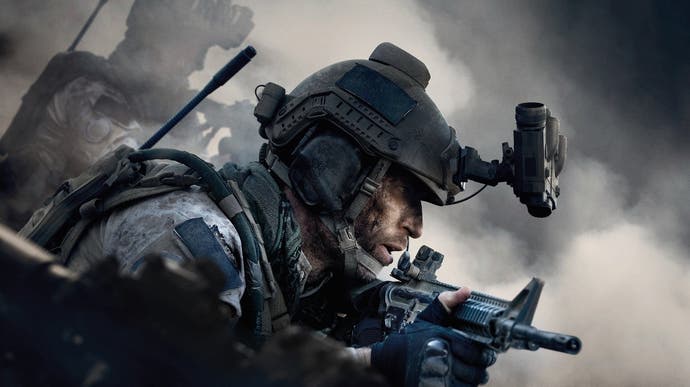 It's a new Call of Duty day, you might have noticed, with Infinity Ward's reboot of Modern Warfare hitting hard-drives and shop shelves right about now. You might also see reviews out there from an early event held by Activision, but our own will be along a little while later as we're only just getting access to code today.
It promises to be a fascinating entry in the series, with a campaign that courts controversy and multiplayer that holds some interesting new ideas, plus this Modern Warfare sees the return of the popular Spec Ops mode. There's a lot to get through, in short, but we'll hope to have our verdict with you at some point next week.
In the meantime you could always read our early impressions of the multiplayer, or of the campaign and its more troubling moments, while Digital Foundry took on the beta (and they're currently tackling the final product, too). There'll be plenty more in the coming days too, but for now thanks for your patience.