Call of Duty community braces itself for spoilers as Modern Warfare is spotted in the wild
Plug that leak.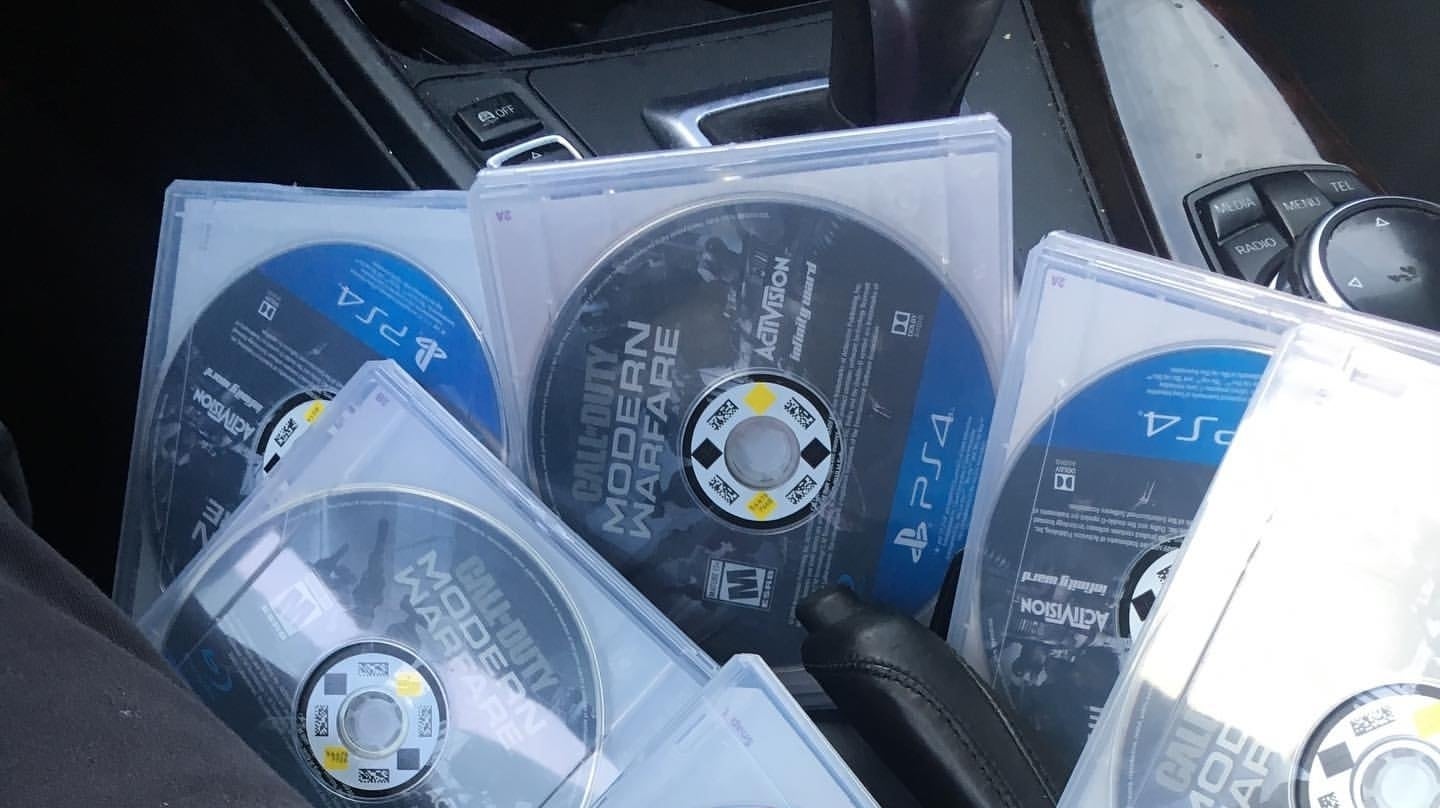 The Call of Duty community is bracing itself for spoilers after Modern Warfare hit the wild.
Sealed copies of Infinity Ward's shooter, due out officially on 25th October, can be seen in multiple pictures online.
Twitter user and Twitch streamer "VonGarcon" claimed to have bought a number of copies - and to be selling them for $250 each. He posted a picture to his Instagram showing seven copies of the game in a car.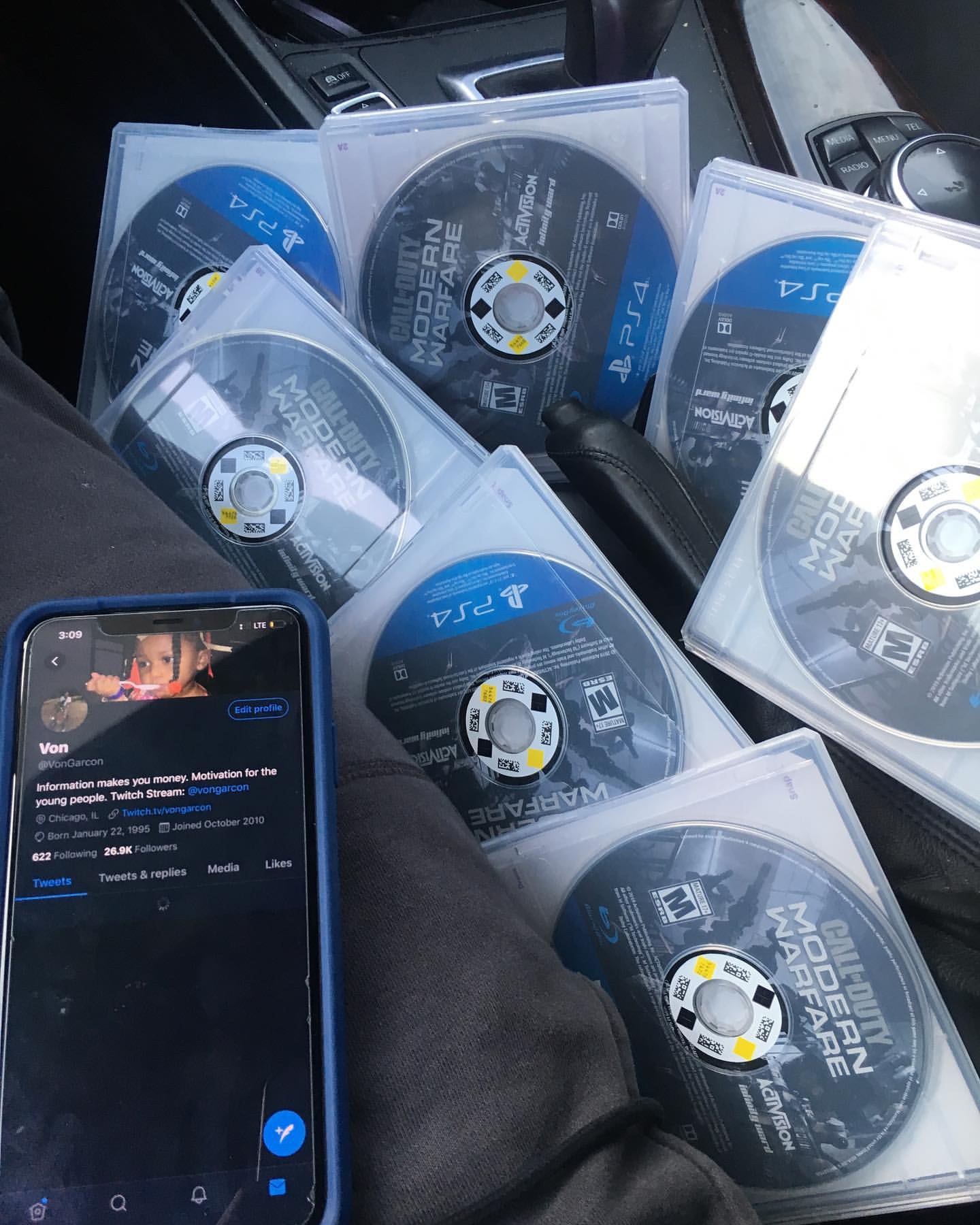 While VonGarcon promised not to leak gameplay, he did tweet a clip of Modern Warfare in action to verify his claim. The video shows footage of the 2v2 mode Gunfight, with what looks like custom settings enabled in a private match (you can see the minimap enabled and the use of the M1911 semi-automatic pistol).
With stock on its way to retailers, it was perhaps inevitable that some copies of the game would end up outside of the distribution chain. Infinity Ward, however, will be mindful of campaign spoilers for Modern Warfare. It's kept much of the story close to its chest in the run up to release - perhaps with good reason, given it promises to shock.