Call of Duty: Black Ops Cold War and Warzone Season One update delayed a week
Raid confirmed.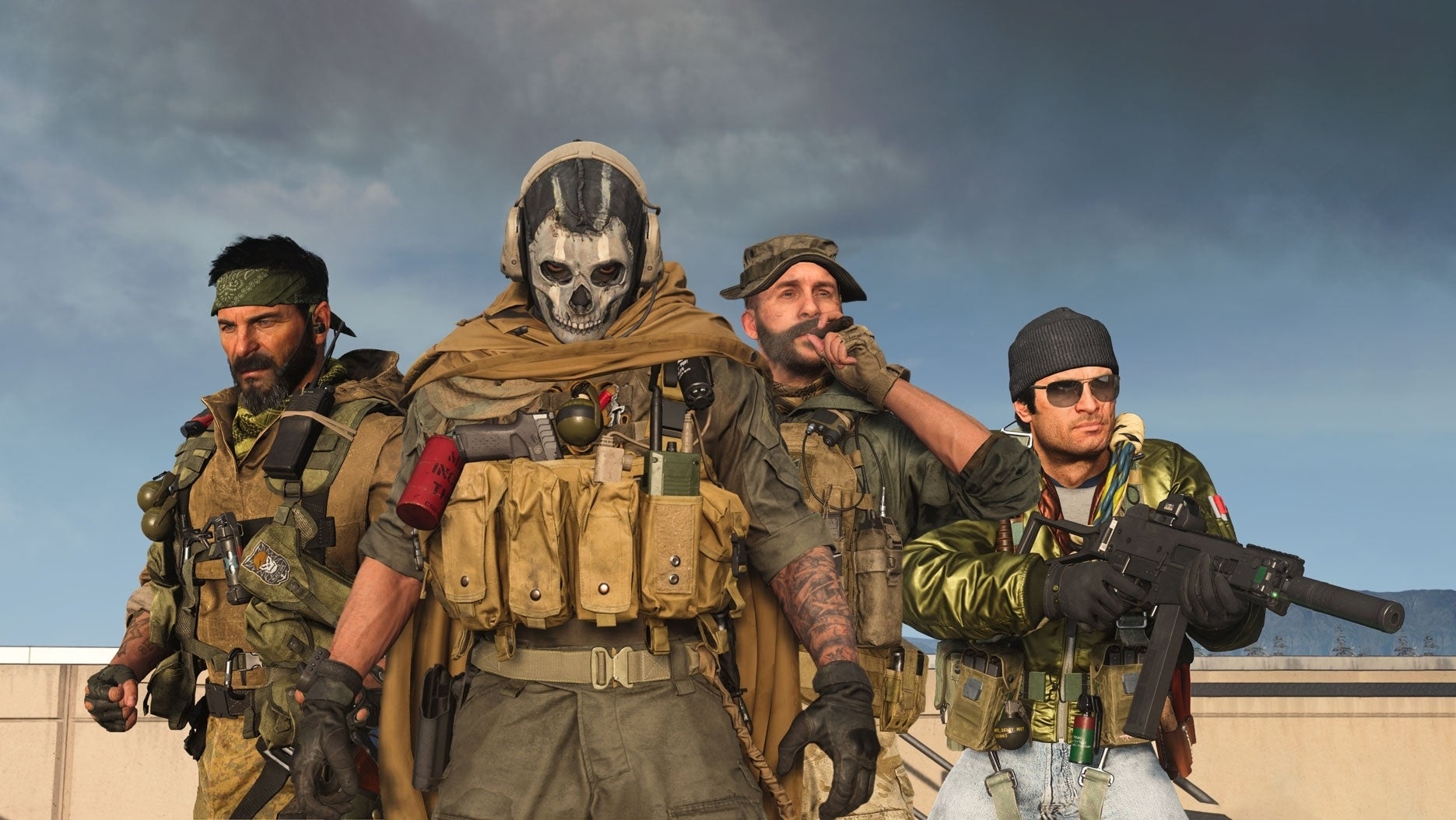 Call of Duty: Black Ops Cold War and Warzone's Season One update has been delayed a week, Activision has announced.
Season One was set to launch on 10th December - the same day as Cyberpunk 2077 comes out. It will now launch on 16th December.
"It's an unprecedented amount of free content and the teams are currently prepping for the biggest Season One launch week ever seen," Activision said in a blog post.
"For this to occur, we're taking a few more days to finalise everything before unleashing this massive drop of new, free content to the community."
The launch of Season One of Black Ops Cold War marks the integration of operators, weapons, player progression and battle pass rewards across Treyarch's Black Ops Cold War and the free-to-download battle royale Warzone.
Over 30 Black Ops Cold War base weapons as well as their blueprints hit Warzone on 16th December.
As for Black Ops Cold War, it gets new multiplayer maps, new 6v6 modes and playlists, the return of 2v2 Gunfight from Modern Warfare with four new maps, and a new Fireteam map.
The highlight here is the return of fan-favourite Black Ops 2 6v6 map Raid, which will be playable at the launch of Season One. The addition of Raid was leaked earlier this week:
16th is also when the new Seasonal Prestige system launches across Black Ops Cold War, Warzone and Modern Warfare, with up to 1000 season levels to work through.
It's fair to say the Black Ops Cold War grind has been pretty slow going since launch, despite a 2XP and 2WXP week. Treyarch said a fresh double XP and double weapon XP weekend is set for Saturday 12th December until the launch of Season One on the 16th.
There are two free bundles also coming to all Black Ops Cold War players. To get them, log in to the game between 6pm UK time on 8th December and 7am UK time on 16th December.
Before the launch of Season One, Black Ops Cold War gets an update on Tuesday 8th December. This update brings a host of quality-of-life improvements to the game, although Activision didn't say what exactly they are.
Then there's a Black Ops Cold War update on 15th December, and a Warzone update on 16th December. These updates will deliver the Season One content. When the second update comes out, that's when Season One launches across both games.
And finally, Activision promised a new Warzone map and mode at the launch of Season One. This is undoubtedly Rebirth Island, which leaked recently. Expect a remake of Blackout's Alcatraz here.
Activision also said Warzone is getting a "new Gulag experience". The Gulag is where players go to after their first elimination in the battle royale, and offers a chance to return to the action after killing a single opponent.