Burn calories with Xbox 360 dashboard app Kinect PlayFit and earn Achievements
Boost your Gamerscore and gobble up Avatar Awards.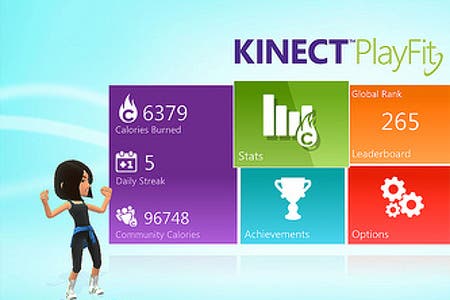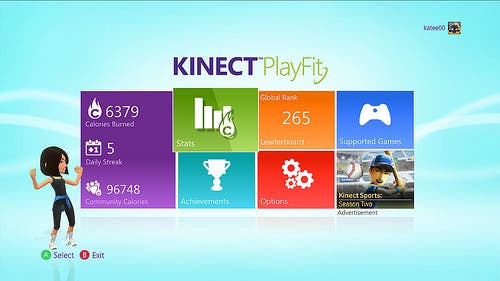 Calorie-counting Xbox 360 app Kinect PlayFit will allow you to earn Achievements and Avatar Awards while you play.
The dashboard application arrives today for US gamers, Microsoft's Larry "Major Nelson" Hryb announced. It forward-rolls out elsewhere later this week.
PlayFit tracks your movement in Kinect games such as Dance Central 2, Your Shape 2012 and Kinect Star Wars. Every dance step and lightsaber swing will add to a combined calorie total.
The app presents users with stats on their number of calories burned compared to friends, and worldwide leaderboards that show your global rank.