Bungie to update Halo PC with GameSpy server fix
UPDATE: Patch detailed, includes other bugfixes too.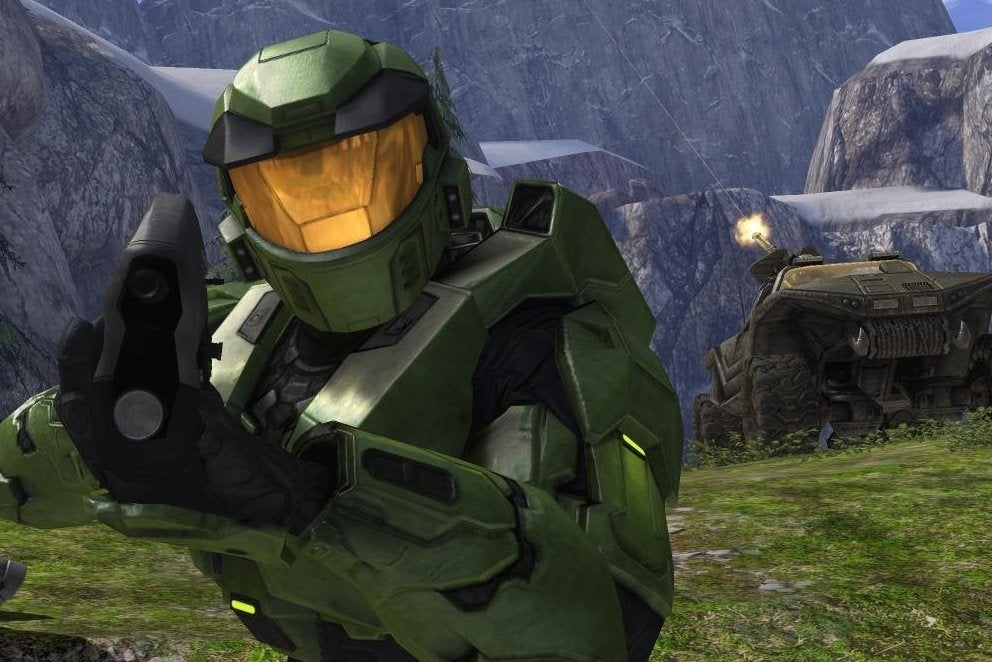 UPDATE 16/5/14 8.30am Bungie has released its patch notes for the upcoming Halo PC and Custom Edition update, which will move the soon-to-be-shutdown GameSpy services to a non-GameSpy server.
An added bonus will be CD key authentication support - to allow griefers to be banned effectively.
The developer has taken the opportunity to also include a range of bug-fixes in the update. Bungie's full patch notes lie below.
Moved Gamespy services to use new non-Gamespy server
Fixed a family of index-out-of-bounds bugs which had been exploited to crash clients
Made banlist parsing not case-sensitive
Removed halt on cache file verify error
Removed some verbose debug logging of gamespy connections
Fixed handling of video cards with >= 2GB of memory
Enabled refractive Active Camo on Nvidia cards, which had previously used an alpha fade. (AMD cards already have this)
Updated 2003-era upper bound on the video resolution picker. Use at your own risk; the game is untested at 4800x3600.
Updated chatbox settings to work with newer resolutions
Models node limit updated to 63
Fixed reading sv_ban_penalty from init.txt
Disabled executable_is_valid checksum from strings.dll
Allowed network access in devmode
Fixed parsing of custom map names containing a "."
ORIGINAL STORY 12/5/14 11.33am Halo developer Bungie has been working with fans on a patch for the original game's PC version, in order to keep its multiplayer servers online post-GameSpy server shutdown.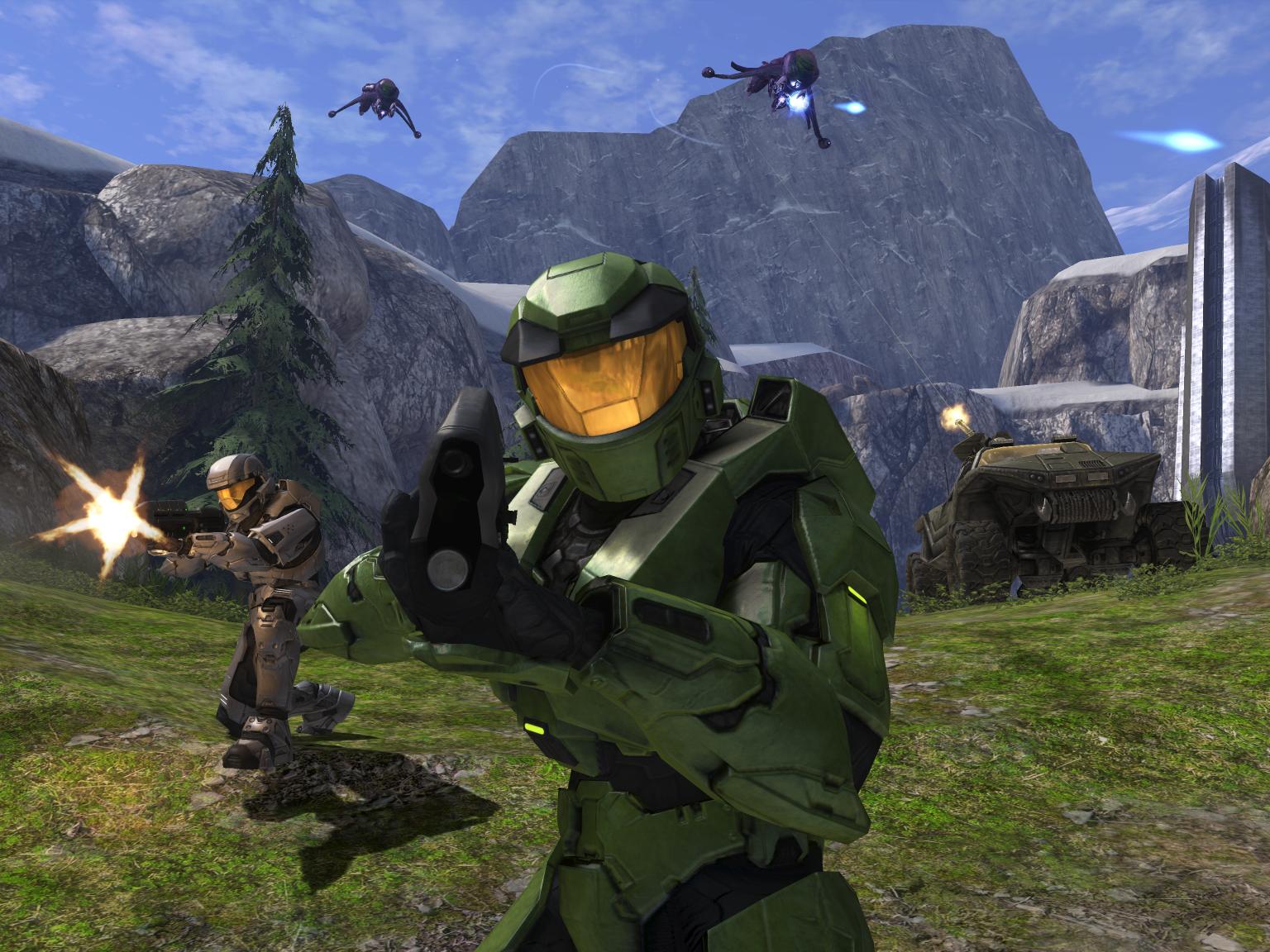 An update to the game and to its Custom Edition is in the works thanks to Bungie developer Roger Wolfson and a small group of fans, Halo-Fixes revealed.
"A small group has been quietly preparing for the shutdown of the GameSpy Master Server (which provides the list of Halo servers) and they are finally ready to discuss their work. The group consists of Roger Wolfson aka Sawnose (of Bungie), Btcc22 (of HAC2), Kornman00 (of OpenSauce) and myself, Technut (of PÕQ Clan).
"As a result of their work, especially Btcc22 and Roger, Bungie will be releasing version 1.0.10 of Halo PC and Halo CE soon, which will include the fix for the Lobby!"
Hosting service GameRanger announced last week it was stepping in to ensure Halo - and other titles such as Star Wars Battlefront 2 - remain online.
A lobby service, GameRanger works across multiple titles to let users host and join games.
But Bungie's update will mean Halo PC should have its own integrated lobby/matchmaking service.
The GameSpy server shutdown has been affecting scores of titles - more than 50 EA games will go offline at the end of next month, for example.