Borderlands updated with Steamworks multiplayer
Vault hunters go forth.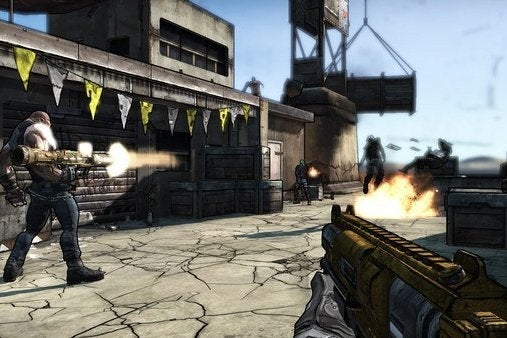 The PC version of co-op focused first-person shooter Borderlands has been updated with Steamworks multiplayer.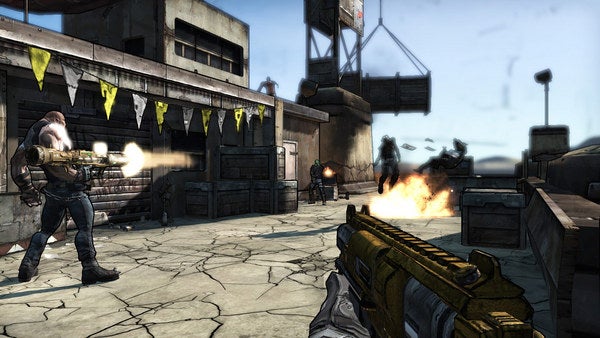 Borderlands' multiplayer was a casualty of GameSpy's mass server shutdown, which ended the online components of hundreds of titles back in May.
Publisher 2K Games stated in April that it was "investigating the technical feasibility" of transitioning Borderlands. Meanwhile, countless other titles were shuttered for good.
If you have a physical DVD of the game, you can get the Steamworks version by running the "Granting Tool" in the "Tools" section of Steam. There's more on how to do this over at publisher 2K's support website.