Borderlands: The Pre-Sequel Claptastic Voyage DLC announced
Journey into Claptrap's mind, gain 10 more levels.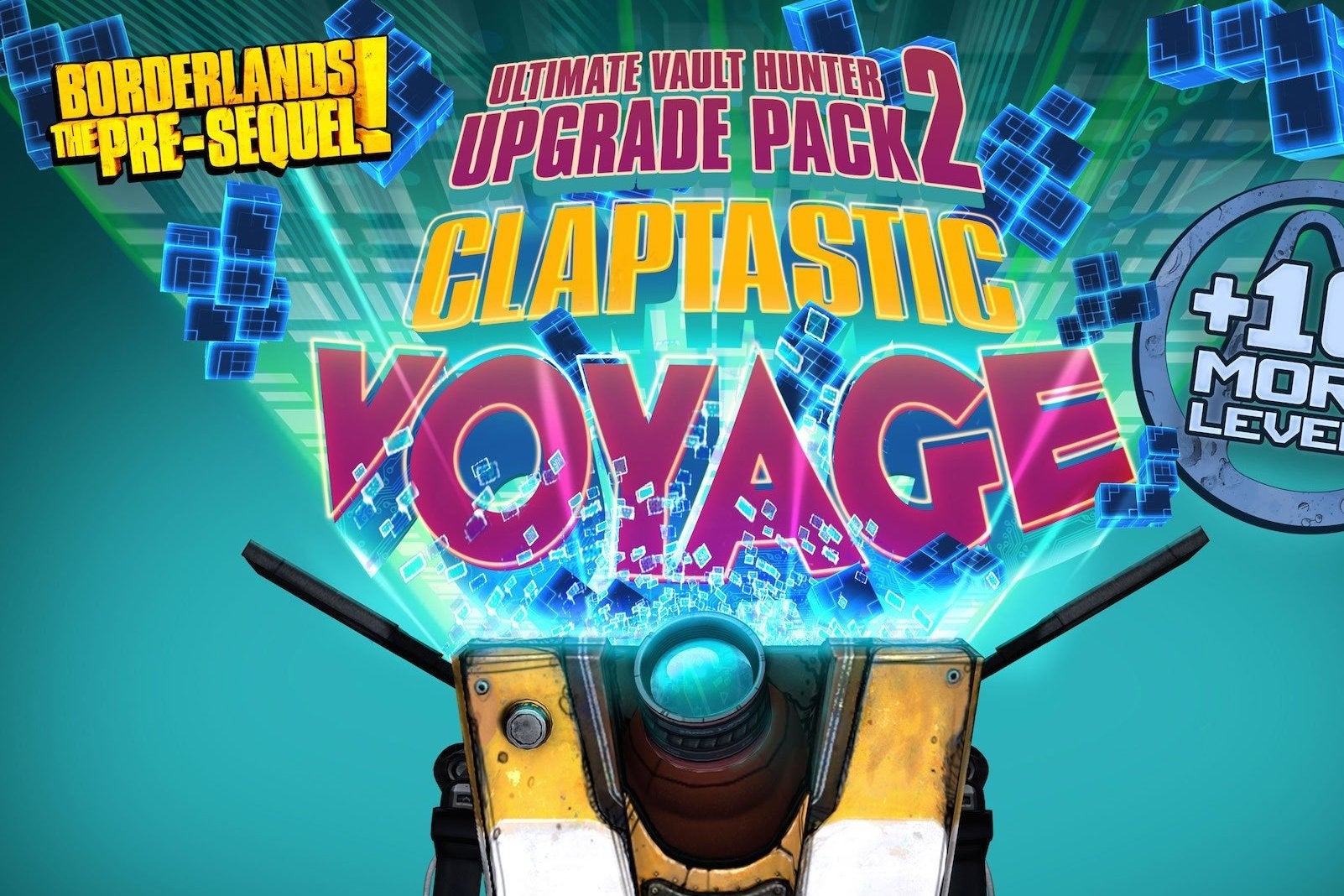 Borderlands: The Pre-Sequel developer Gearbox Software has announced its Claptastic Voyage DLC, the final slice of add-on content included in the game's season pass.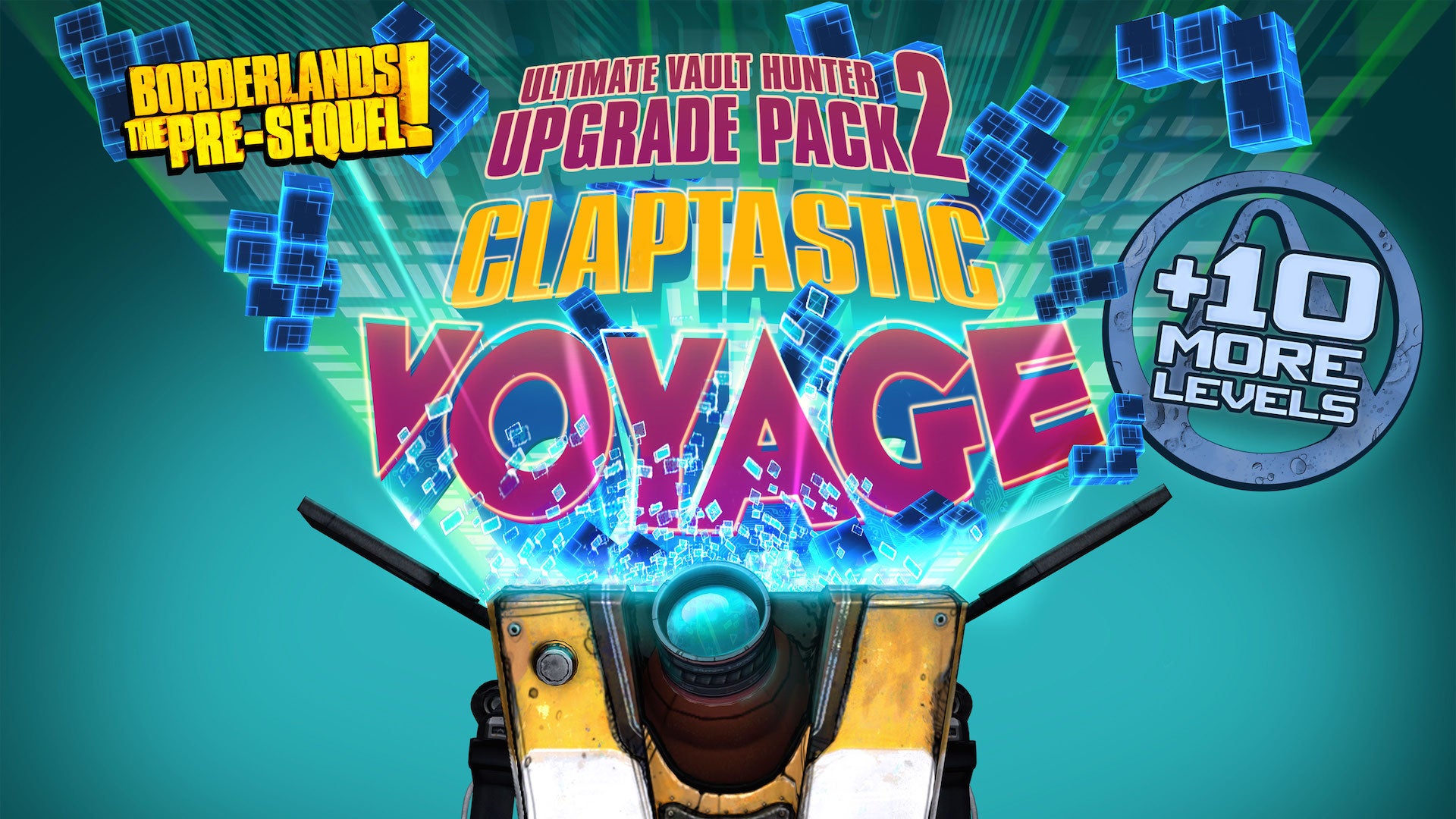 Players will venture inside the brain of Borderlands' quirky 'bot, visit new digital environments and reconnect with old faces.
The download will launch on 24th March for Steam, Xbox 360 and on PlayStation 3 in North America, then the following day for PS3 in Europe.
Claptastic Voyage will also contain the Ultimate Vault Hunter Upgrade Pack 2, allowing you to gain 10 extra levels for a maximum cap of 70.
New achievements/trophies and a customisable mutator arena are also included.
All of the above will also be found in the upcoming Borderlands: The Handsome Collection, which brings together Borderlands 2, The Pre-Sequel plus all of their DLC for PS4 and Xbox One - due to launch on 27th March in the UK.