Borderlands movie in the works
Blam!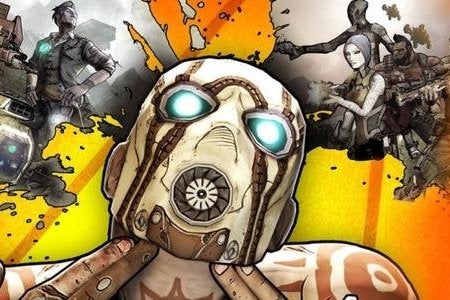 It's official: there's a Borderlands movie in the works.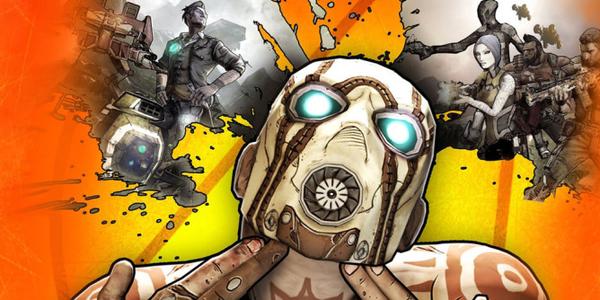 Variety reports Lionsgate, the company behind the Hunger Games movies, is developing the movie based on Gearbox's shooter series, with producers Avi and Ari Arad involved. The producer pair have worked on Iron Man, Spider-Man, X-Men, Ghost Rider and Blade movies.
"The 'Borderlands' games don't pull any punches, and we'll make the movie with the same in-your-face attitude that has made the series a blockbuster mega-franchise," commented Lionsgate Motion Picture Group Co-Chairs Rob Friedman and Patrick Wachsberger.
There's no word yet on who's directing or who's set to star in the Borderlands movie.
Who should play Handsome Jack, then?