Borderlands: Remastered Edition spotted on Australian Classification Board
Listed as a "multiplatform" release.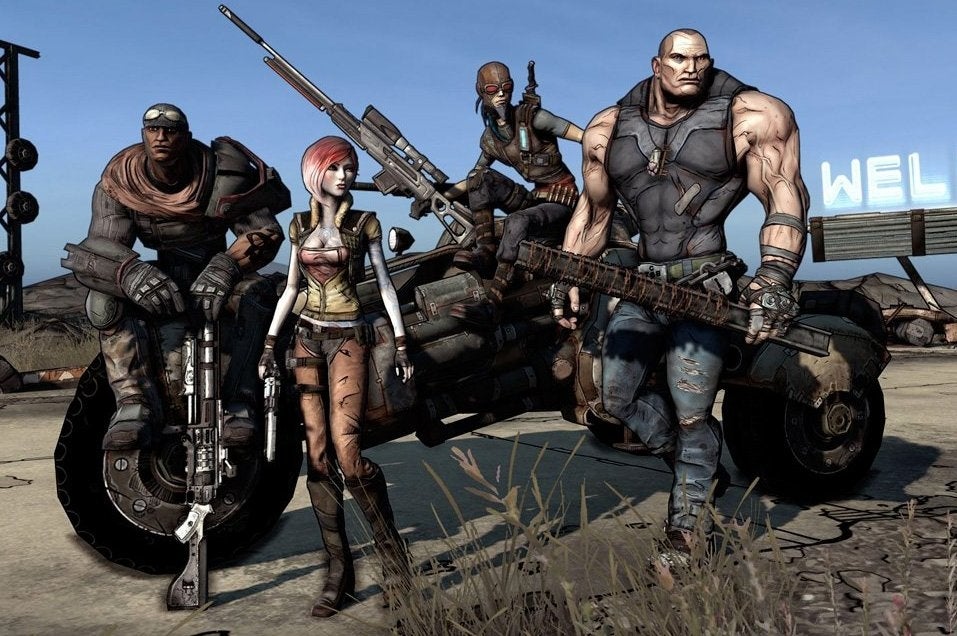 Something called "Borderlands: Remastered Edition" has appeared on the Australian Classification Board (thanks, Player Attack).
It's listed as a multiplatform affair, but ostensibly it refers to a PS4, Xbox One and PC version with spruced up visuals.
The Classification Board lists this Remastered Edition as MA15+, the same as the original Borderlands.
We've requested comment from Borderlands publisher 2K and developer Gearbox on what's going on here, but have yet to hear back.
What do you make of this? Would you re-purchase Borderlands with spiffier graphics and performance? Or would you rather 2K jumped straight ahead to remastering Borderlands 2?