BMX legend Dave Mirra dies, aged just 41
Fronted four BMX games during decorated career.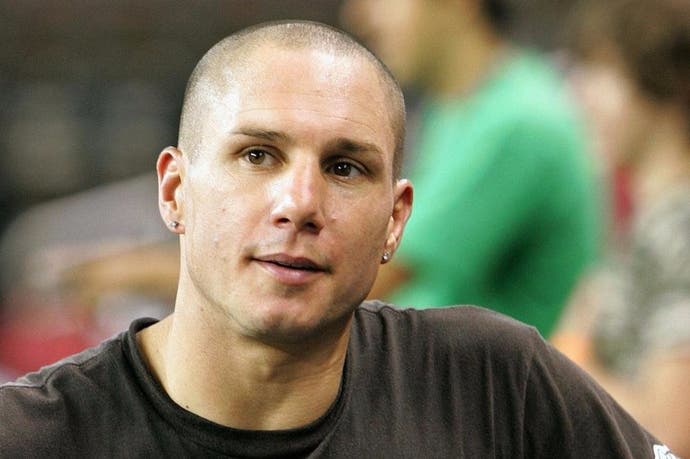 BMX veteran Dave Mirra has died, aged just 41.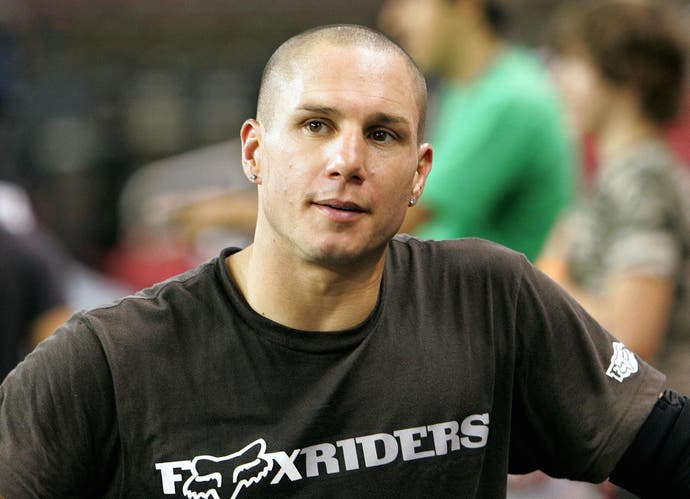 US police announced they had found Mirra's body last night after responding to reports of a suicide.
Mirra lent his name to a series of successful BMX games from 2000 to 2007, released during the height of his fame.
The expert biker also held the record for the number of medals won at annual extreme sports event X Games, before eventually being surpassed in 2013.
Dave Mirra Freestyle BMX was launched for PC, PlayStation, Dreamcast and Game Boy Color back in 2000, following the successful launch of the Tony Hawk's Pro Skater franchise the previous year.
Two sequels quickly followed, before a fourth game in 2007 - Dave Mirra BMX Challenge for Wii and PSP. He also appeared in 2009's Colin McRae: Dirt 2.
Mirra hit the headlines in 2003 when he sued Freestyle BMX series publisher Acclaim over the widely-panned BMX XXX, which mixed biking and softcore porn. The game was originally revealed with Mirra's name attached, but this was quickly dropped at his request.
In recent years, Mirra turned his hand to Ironman competitions and endurance races. In 2014, he was part of the Under 50s team which won the 3000 mile Race Across America bicycle ultramarathon, which he was running with friends for cycling charity Yield to Life.
"Goodbye Dave Mirra, a true pioneer, icon and legend," friend and fellow extreme sports star Tony Hawk wrote on Twitter today. "Thank you for the memories... we are heartbroken."
If you feel that you may be struggling, Samaritans is an organisation open 24 hours a day, 365 days a year. You can contact them on 116 123 or email them at jo@samaritans.org.