Bloodborne free update will add new covenant and hunters
Introducing The League.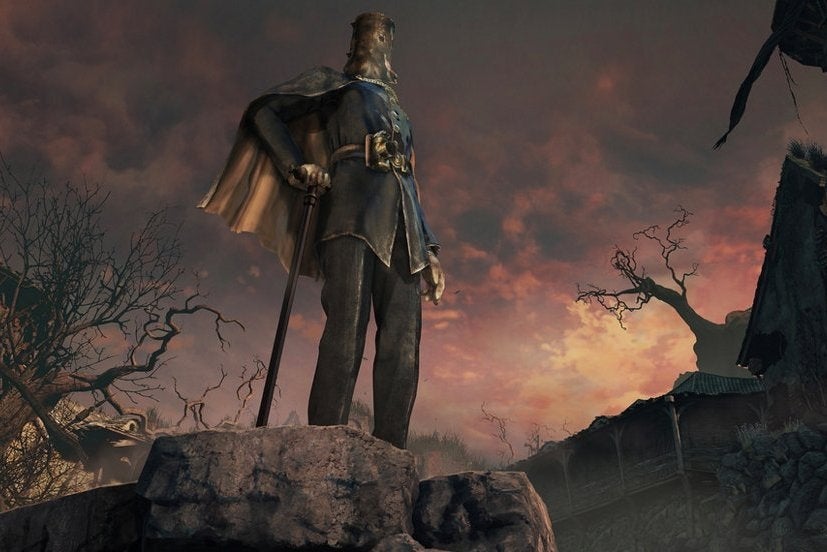 Bloodborne will be receiving its much anticipated The Old Hunters expansion on 24th November, but that's not all it's getting. An upcoming patch will add all new content to the main campaign, including a new series of NPC hunters called The League.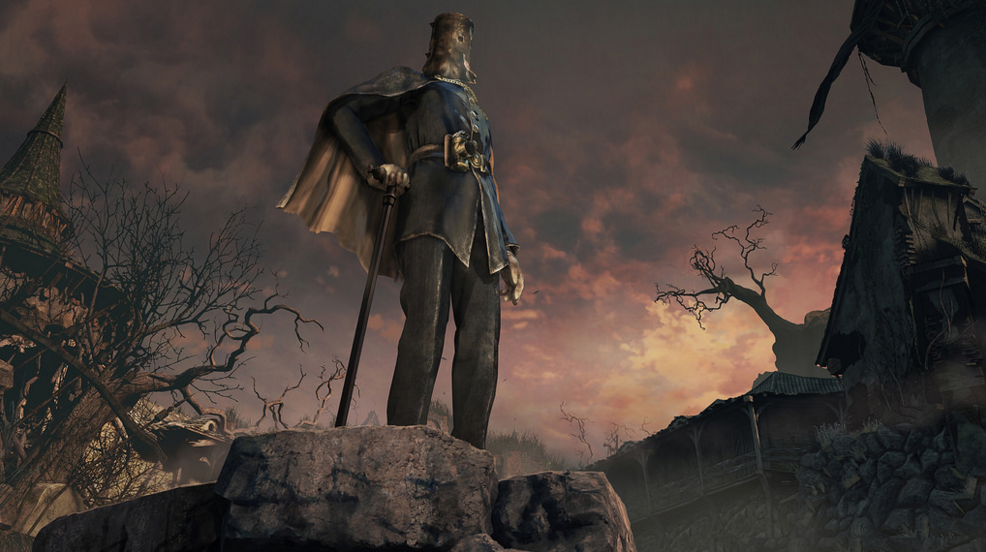 As detailed on the PlayStation Blog, The League is basically a new covenant (to use Souls parlance) that bands together to help each other out. "By aligning yourself to The League, led by a mysterious figure in a constable's garb and bucket helmet, you can assist other players online in the game and compete in The League's online rankings leaderboard," SCE Japan Studio producer Masaaki Yamagiwa explained.
The League also brings with it a new weapon, the League Cane, and you'll be able to summon NPCs from this guild to aid you on your quest.
The developer also teased an image of the Holy Moonlight Sword, a weapon coming via The Old Hunters add-on.