Blizzard announces clampdown on bad Overwatch behaviour
Effective immediately.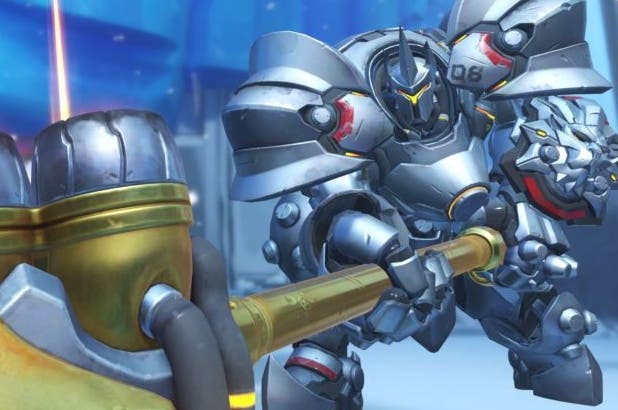 Blizzard has promised to get tough on bad behaviour in Overwatch, "effective immediately".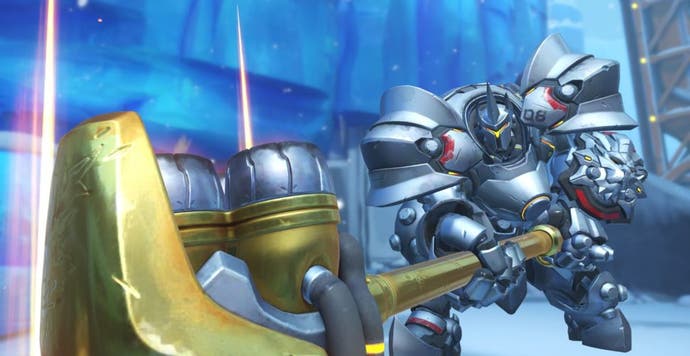 Penalties for reported and verified bad behaviour are being increased to include silencing, suspensions and bans.
"We believe that our in-game reporting and player penalty system is one of our most important features, and it's something we want to invest in significantly over the next year," wrote community manager Lylirra on the official Overwatch forum.
"To this end, effective immediately, we will be issuing increased penalties to players in response to verified reports of bad behavior. In Overwatch, that means anything from abusive chat, harassment, in-game spam, match inactivity (being intentionally AFK), and griefing. If you see someone engaging in any of these types of behaviours, report them. Players in violation will be silenced, suspended, or even banned from the game as a result."
Blizzard is working on a feature to notify you when someone you report is being dealt with, and on a feature to penalise people abusing the reporting system. There will be scaling competitive season bans, too.
Getting the reporting system on PlayStation 4 and Xbox One - more than a year after the game's original launch - is also apparently of utmost importance.
"We also remain committed to bringing a reporting system to PlayStation 4 and Xbox One," Lylirra wrote.
"As console players ourselves, we know it's been frustrating to not have this functionality on your platform. We are actively working on the feature and have many elements of undergoing internal testing right now. Our goal is to implement similar reporting options as are currently available on PC, and any improvements made to PC between now and when it's available."
We'll wait and see what difference it all makes.
Meanwhile, Overwatch prepares to welcome much-talked-about new hero/villain Doomfist today on all three platforms. He has been playable on the Public Test Realm for three weeks, and he packs quite a punch!