Black Friday Switch game deals include Spyro for £25, LA Noire for £13, discounts on Skyrim and Zelda
Some collected highlights.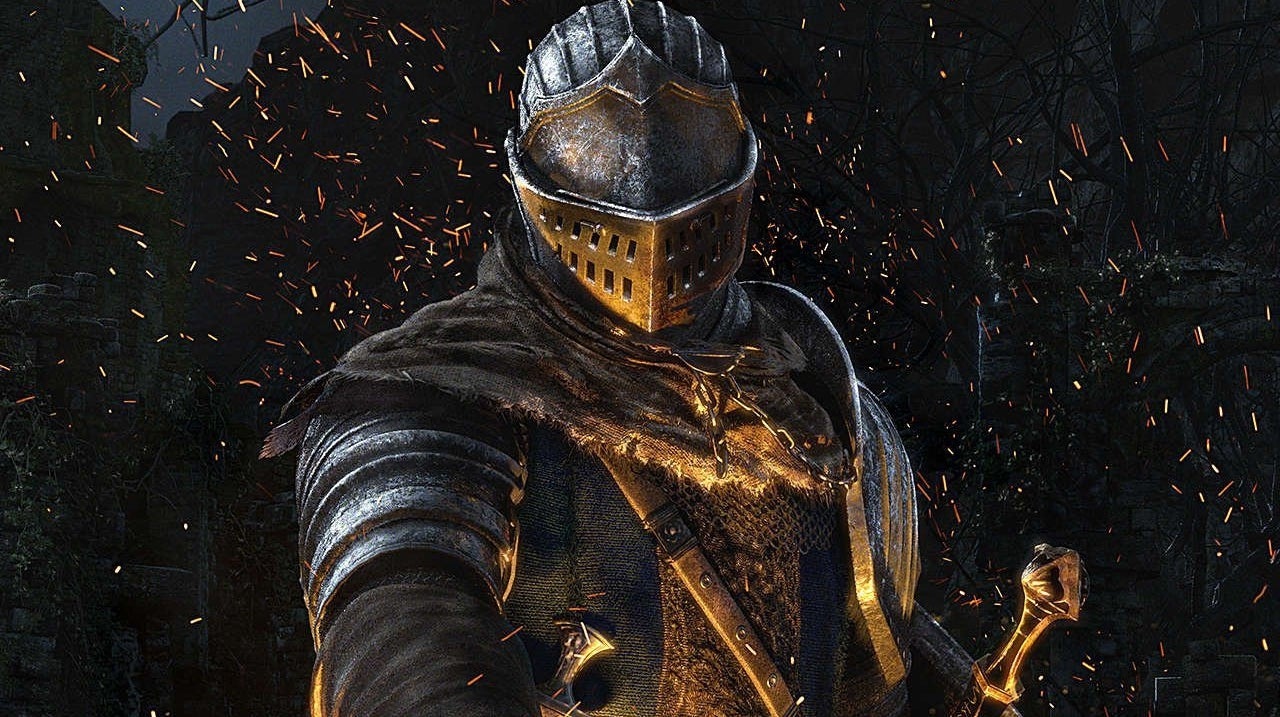 Over the horizon, Black Friday swells ever closer, spitting out black ichorous deals left right and centre. As part of the endless festivities that loop around each year, atmospheric classic Dark Souls Remastered is currently down to under a tenner on PS4 and Xbox One . Unfortunately, it's not dropped lower then £27.85 yet on the Nintendo Switch .
There's been a multitude of price-drops across Nintendo Switch games this year, even though Black Friday itself hasn't actually happened yet. It will soon, though. Very soon (distant screaming). First up, we have a seafaring open-world game based in the land of Ooo - which in this incarnation, is filled with pirates. You can nab Adventure Time: Pirates of the Enchiridion for £19.99 over at the Game Collection.
Nintendo, meanwhile, has rolled out a series of discounts on first and third-party games over on the eShop.
The Legend of Zelda: Breath of the Wild - 30% off, now £41.99
Super Mario Odyssey - 33% off, now £33.29
Fire Emblem Warriors - 33% off, now £33.29
Hyrule Warriors: Definitive Edition - 33% off, now £33.29
The Elder Scrolls V: Skyrim - 33% off, now £33.29
Donkey Kong Country: Tropical Freeze - 33% off, now £33.29
Xenoblade Chronicles 2 - 33% off, now £33.29
There's a discount on FIFA 19 too, but it's actually cheaper on Amazon - yours for £29.99. If you're in the mood for something a little lighter, the Spyro Reignited Trilogy is down to £24.95 right now, although units are flying fast.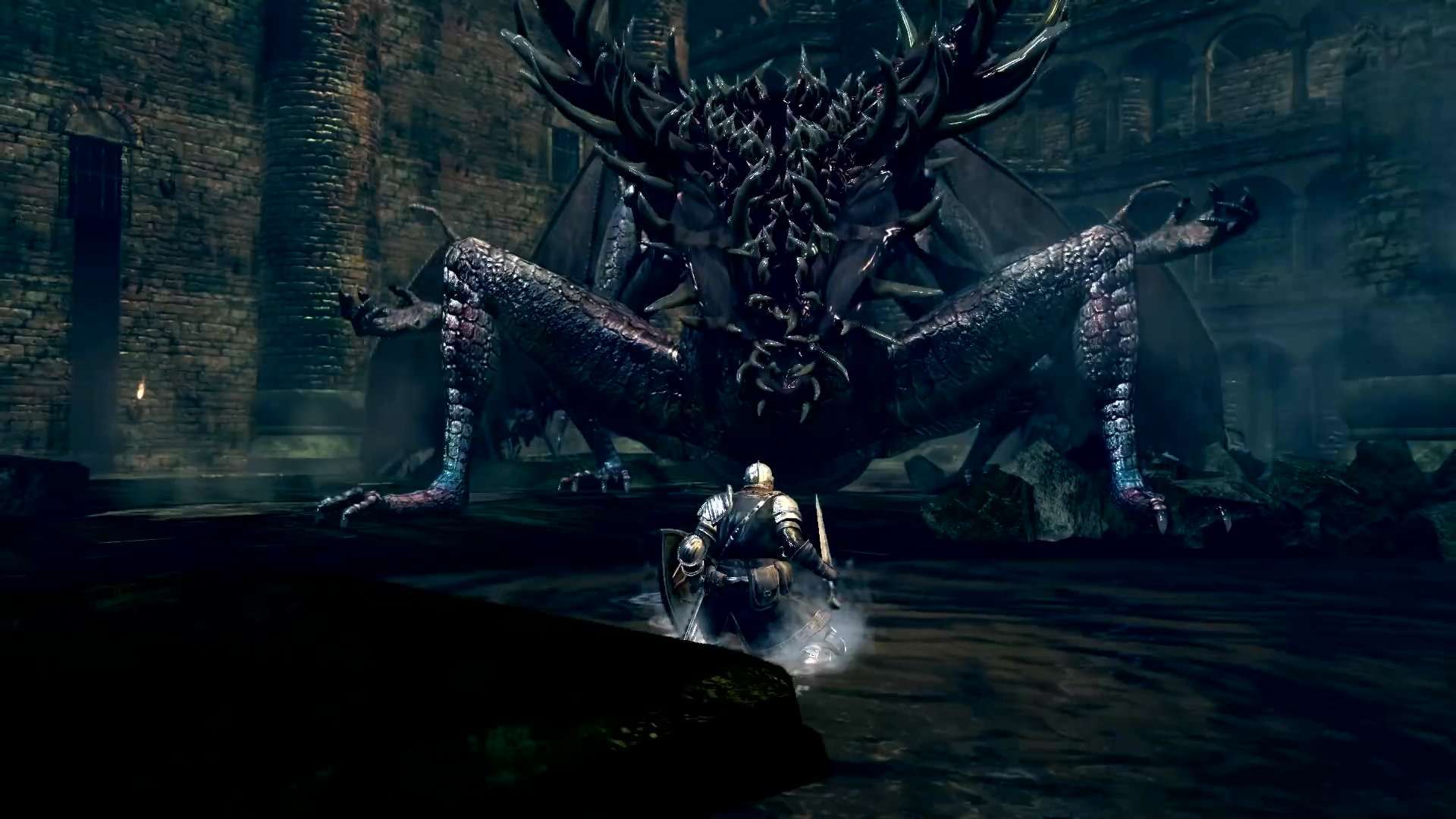 Meanwhile, police procedural stuffed full of facial expressions and complex crimes L.A Noire for Switch is currently £12.99 over at Argos. Although it's been seven years or so since its initial release, this slow-burning hard-boiled adventure still holds up. For a more recent offering that is distinctly retro-tinged, we recommend Sega's lovingly rendered 16bit homage Sonic Mania, currently going for £22.99 for Switch at Smyths Toys. According to Edwin, it's an essential.
And as the luridly coloured beasts from Japan tug at our heart and wallet strings for yet another year (or decade), you can grab Tekken-meets-Pokemon game POKKEN Tournament DX for £35.95. For more games and deals haunting - resplendent or just plain mediocre - check out our latest and greatest Black Friday Nintendo Switch deals hub.