Black Friday 2017: Steam Link discounted to $4.99 in the US at GameStop
Lowest price ever - £4 in the UK.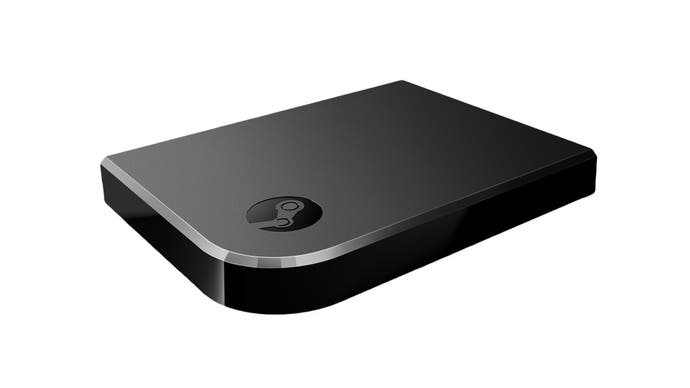 A note from the editor: Jelly Deals is a deals site launched by our parent company, Gamer Network, with a mission to find the best bargains out there. Look out for the Jelly Deals roundup of reduced-price games and kit every Saturday on Eurogamer.
---
After numerous discounts in the UK and the occasional price cut to $14.99 in the US, the Steam Link (which remains $30 at Amazon currently) has fallen to its lowest ever price in the States, now costing only $4.99.
This is part of GameStop's build-up to its blow-out Black Friday 2017 deals, as the company promises to deliver a record level of discounts and offers on everything from new release games, PS4 consoles, and more.
We've been keeping track of all sorts of Black Friday deals, and will continue to until the whole thing is done with for another year. You can find our guides to the best PS4 Black Friday offers, Xbox Black Friday deals, Nintendo Black Friday bundles, PC gaming Black Friday discounts, and more on our various guide pages. Go ahead and bookmark them, they may come in handy soon.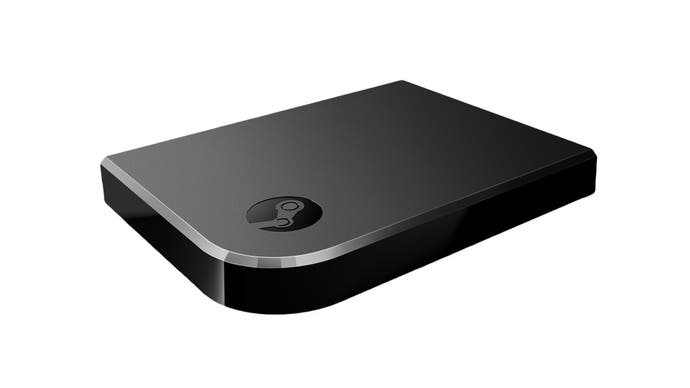 Not only is this the lowest price the Steam Link has been available for in the US to date, but also bodes well for GameStop's range of upcoming Black Friday offers, which are set to kick off in earnest from tomorrow afternoon, just after all you US readers are struggling to stay away after Thanksgiving dinner.
Steam Link for $4.99 from GameStop
If you're in the UK, you can pick up a Steam Link for £4 via Steam itself, too.