Black Desert Online out next month
Best character creator ever?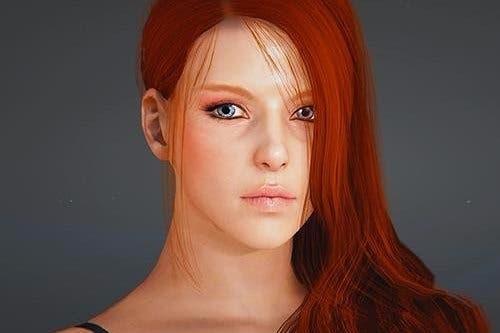 Black Desert Online - the massively multiplayer online role-playing game with the best character creator we've ever seen - comes out on 3rd March.
A second closed beta test is planned for 18th February. You can put your name down on the official website for a chance to get in, or pre-order for guaranteed access.
Black Desert Online's character creator was released as a standalone, free download last month. It lets you import your characters into the closed beta test and the full game, when it comes out.
Check it out in the video below. It really is that good.