Free giveaway: 5,000 7-day passes for Black Desert Online!
Create a new you.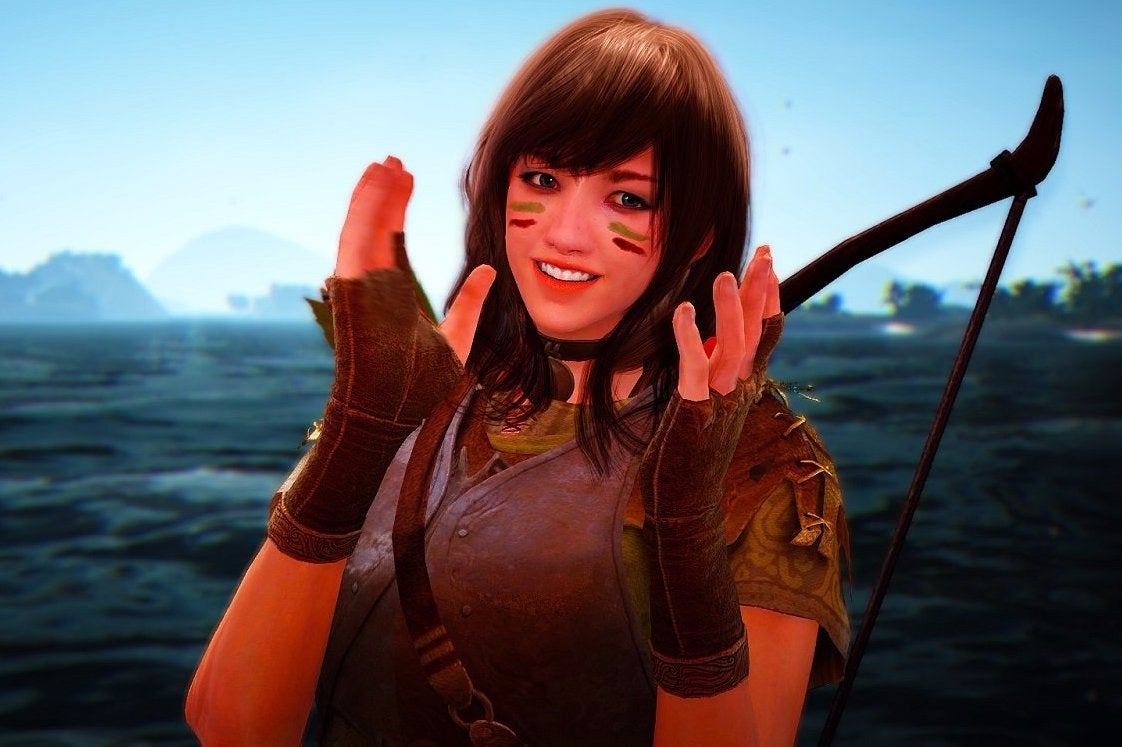 Black Desert Online is one of the most interesting MMOs to come along in some time. It first caught our attention due to the startlingly realistic character creator, which lays legitimate claim to being the best in class - but it's a compelling game in its own right, thanks to engaging combat that Bertie reckoned to be revolutionary.
Now, you've got a chance to find out if he's right. We have 5,000 7-day passes for the game which we're giving away, and they're ever so easy to get hold of - just pick an option on the widget below.
Each key gives you seven days access to the game. You don't have to use it straight away, so you can hold on until after all the E3 excitement is over, or simply alt-tab between the game and our E3 livestreams.
Get a FREE 7-day pass for Black Desert Online!
If you receive a code, you will need to register an account and then click the redemption link. First, you need to click here to register for an account. Once you've done that, you will receive an email confirming your registration. Then, you need to click this link to be taken to the Black Desert Online site where you can enter your code.