Big new War for the Overworld expansion goes live tonight
Keeper of the dungeon.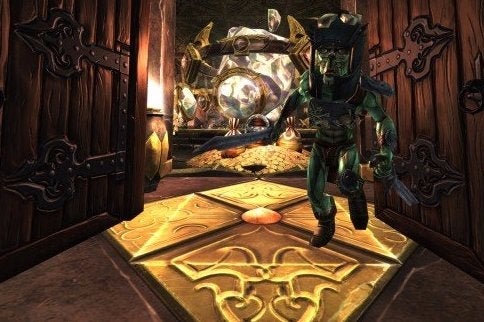 Remember War for the Overworld, the spiritual successor to Dungeon Keeper that came out in 2015? A big new expansion for it goes live tonight at 7pm.
The expansion is called Heart of Gold, and contains four new campaign levels, new defences, units and spells, and a new dungeon theme.
The new campaign levels are fully voice acted, and are played from the perspective of rival Underlord Kasita. The developers said these levels are more open-ended than in the original game.
The expansion costs £5.59 / $7.99 / €7.99, but it's free to War for the Overworld Kickstarter backers, Early Access customers and those who bought the game on or before 2nd May 2015.