Dungeon Keeper-inspired War for the Overworld out today
Looks like a keeper.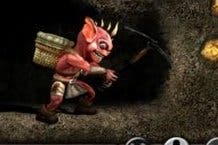 Kickstarted dungeon management sim War for the Overworld fully launches today via Steam.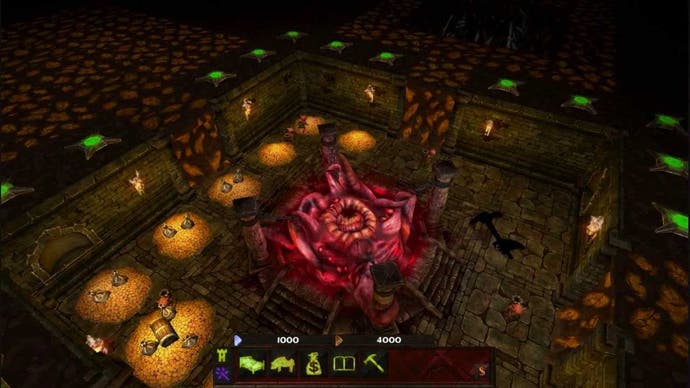 The game is currently £20.69, reduced from £22.99, or you can pick up its Underlord Edition for £6 more - this includes an exclusive theme, soundtrack download and digital guide.
Buy the game before 2nd May and you also get its first DLC for free when it launches later this year.
War for the Overworld's full version includes a "feature-length" campaign, extra maps and other features not found in the previous Early Access build.
It is the product of a successful Kickstarter campaign back in 2013 that raised £211k, after Brighton-based indie developer Subterranean Games asked for £150k.
Inspired by Dungeon Keeper, War for the Overworld was the creation of 15 people, lead by then 20-year-old student Josh Bishop.
"We're thrilled to finally release our vision of the ultimate modern dungeon strategy title to the world," Bishop said today.
"It's been a long journey, but throughout we've had the amazing support of a dedicated community - not least those that banded together to help raise a whopping £210,000 on Kickstarter last year. I'm confident that we're bringing everyone the awesome game that they deserve."