Bethesda giving out Quake 2 and Quake 3 for free on its launcher
For RL.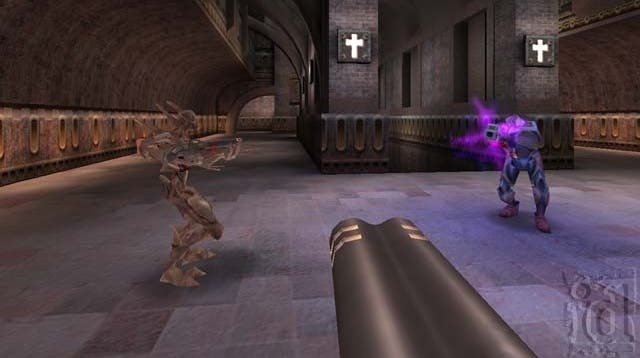 Bethesda is giving out Quake 2 and Quake 3: Arena for free to anyone who logs on to the Bethesda launcher.
Quake 2 is free now if you log in to the launcher. Quake 3 is free to download for 72 hours from 17th August. Once you download the games within their limited-time promo window, they're yours forever.
It's all part of a QuakeCon at Home charity drive that kicked off over the weekend with a free copy of Quake 1. Over $30,000 was raised for a raft of charities, including The Trevor Project and Unicef.
Id Software's fantastic first-person shooters are well worth grabbing if you don't have them already, even now, over 20 years after they came out.