Best Cyber Monday 2021 PS5 deals: consoles, games and accessories
Find the best Cyber Monday 2021 deals for the PlayStation 5.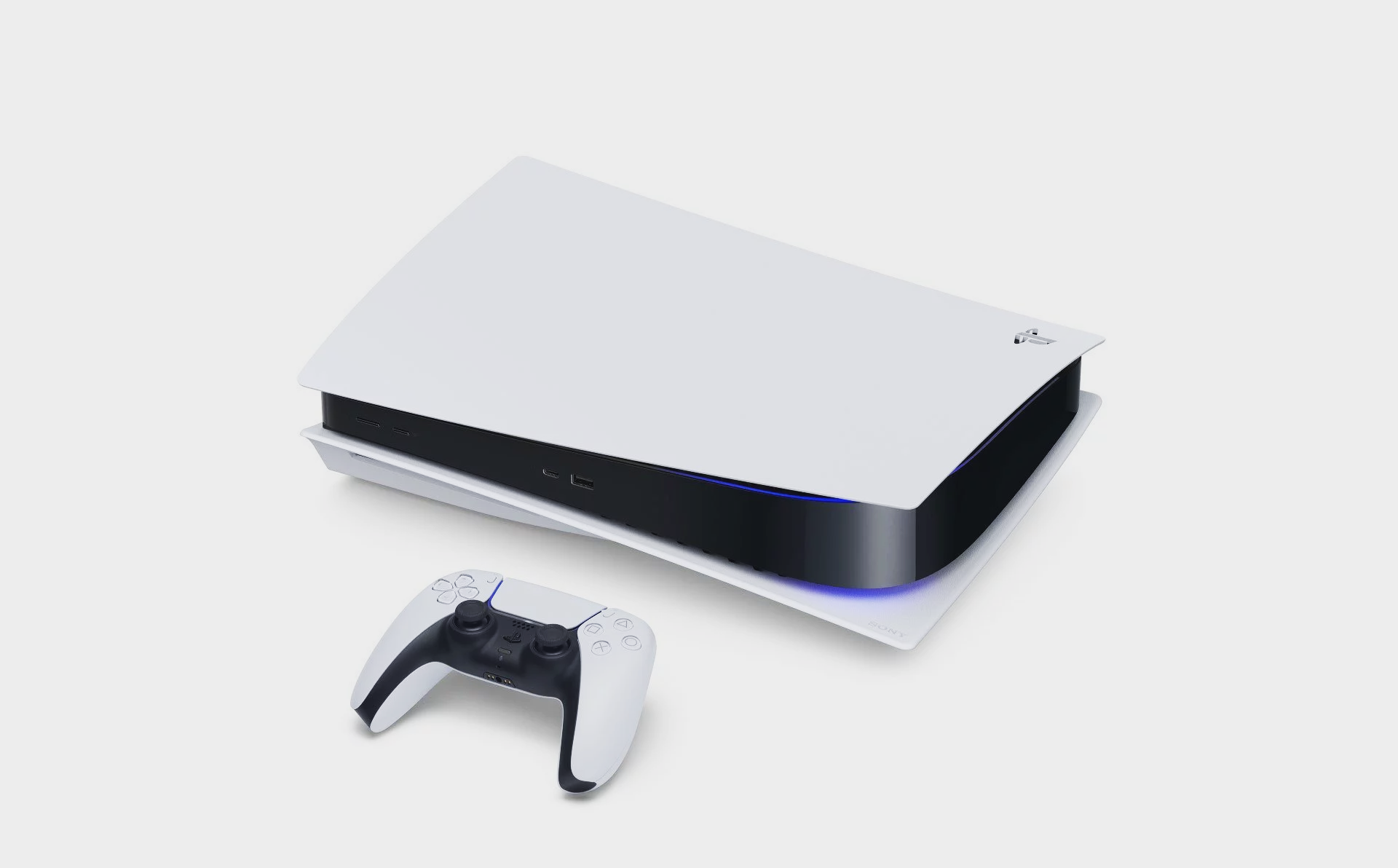 The bargain-hunting game of Black Friday 2021 is complete for yet another year, but you can still score even more great deals today on Cyber Monday! We here at Jelly Deals have been hunting for the best PS5 deals so that you can find them all here in one handy guide.
We've seen a number of notable titles on sale such as Assassin's Creed: Valhalla, Deathloop and Outriders. If it's not one of the latest releases you have in mind, we've also found some discounted prices on PS Plus subscriptions too, whether you're in the UK or US; ShopTo have a full year's worth of PS Plus for just £29.85 with code EXTRATEN, and for those of you across the pond, $39.99 with GameStop.
We know that storage space is a precious resource, whether you're playing PS4 or PS5 games, and so with all these fantastic deals you won't want to miss, we point you towards our article covering the best deals on SSDs and HDDs for PS5; this way, you can face the oncoming storm of storage space issues head on with a strong solution!
So let's jump in to the best Cyber Monday deals on PS5 games, accessories and more!
PS5 Cyber Monday console deals
Let's not beat around the bush, your chances of finding a Cyber Monday PS5 console deal are relatively low. With so much demand for the console, there's no real reason for the PS5 to be discounted. Right now, your best bet is to check here to see where to buy a PS5 and the Jelly Deals Twitter page to increase your chances of bagging a PS5 console.
PS5 Cyber Monday game deals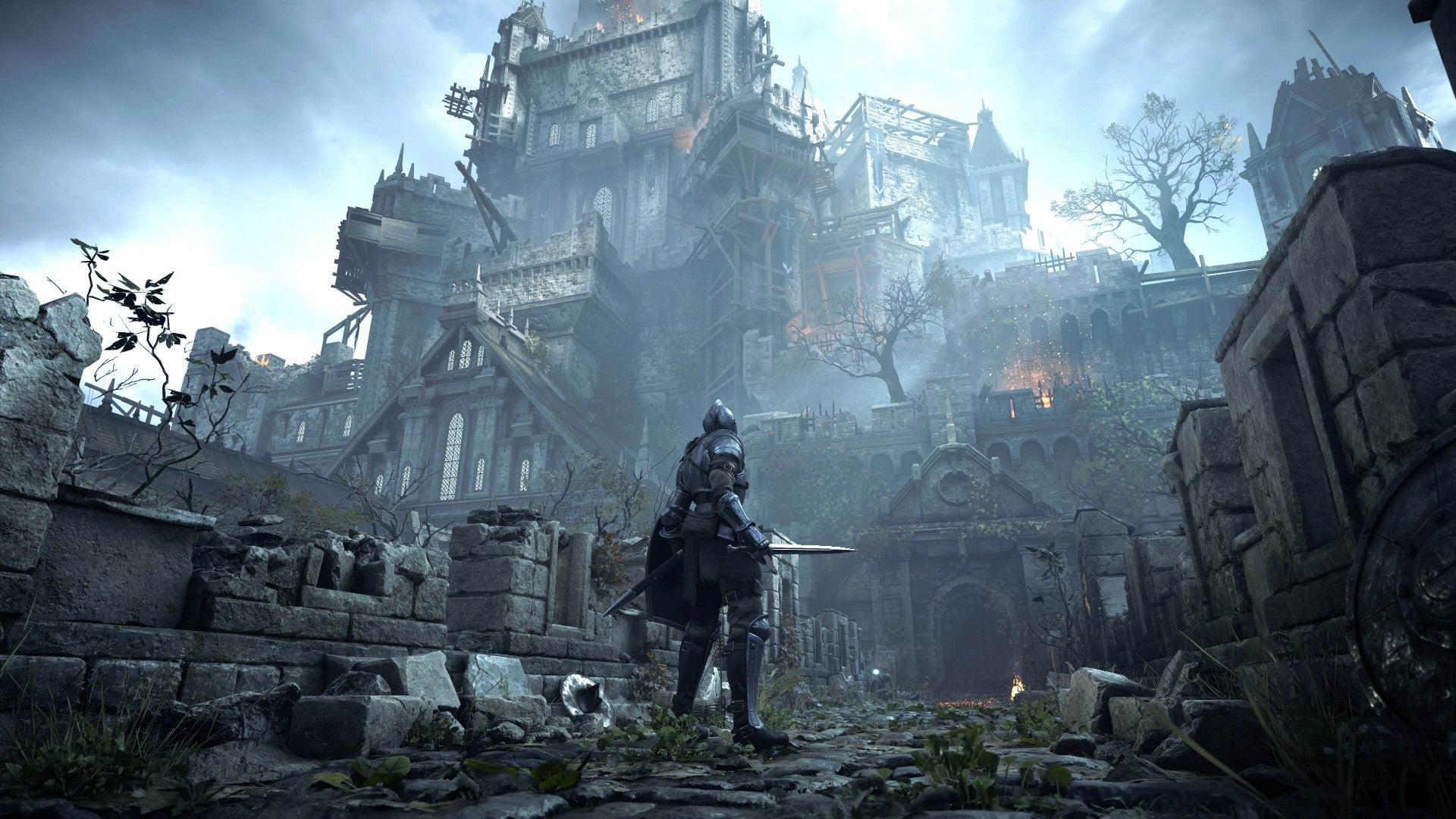 Thankfully, PS5 exclusives such as Demon's Souls and Returnal have been gradually getting cheaper since their release. If you're a Tesco Clubcard holder, you can currently pick up Ratchet and Clank: Rift Apart for only £25. Other popular PS5 games such as Resident Evil: Village, Assassin's Creed Valhalla and Far Cry 6 were also significantly reduced in the lead up to Black Friday.
It's also worth noting that there are also many publishers offering free PS5 upgrades to existing PS4 games. For many, all you need to do is put your PS4 game disc into the PS5 and an upgraded digital version will be granted to your account for no cost. You can use that to make a saving on some older PS4 games. Check carefully before shelling out extra for a PS5 version of a game because some retailers are selling PS4 and PS5 versions of the same game at different prices despite the free upgrades.
Here are some of the best PS5 game deals available now:
In the US...
PS5 Cyber Monday accessory deals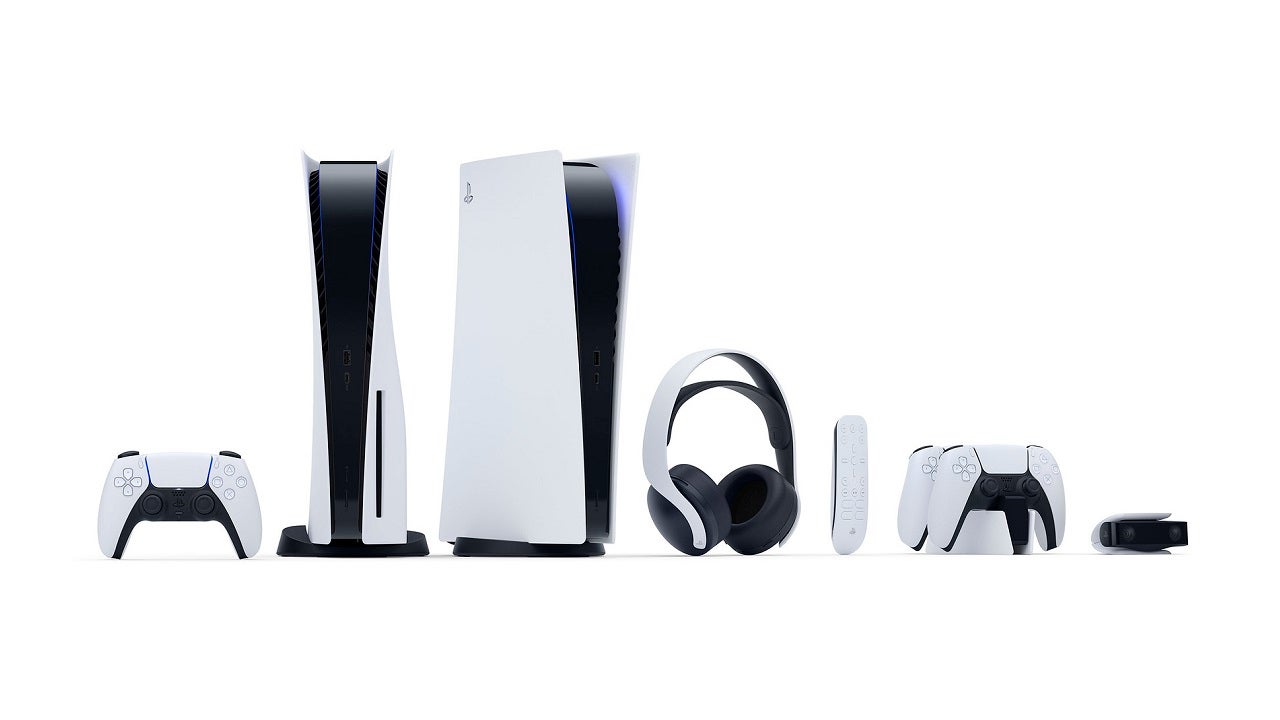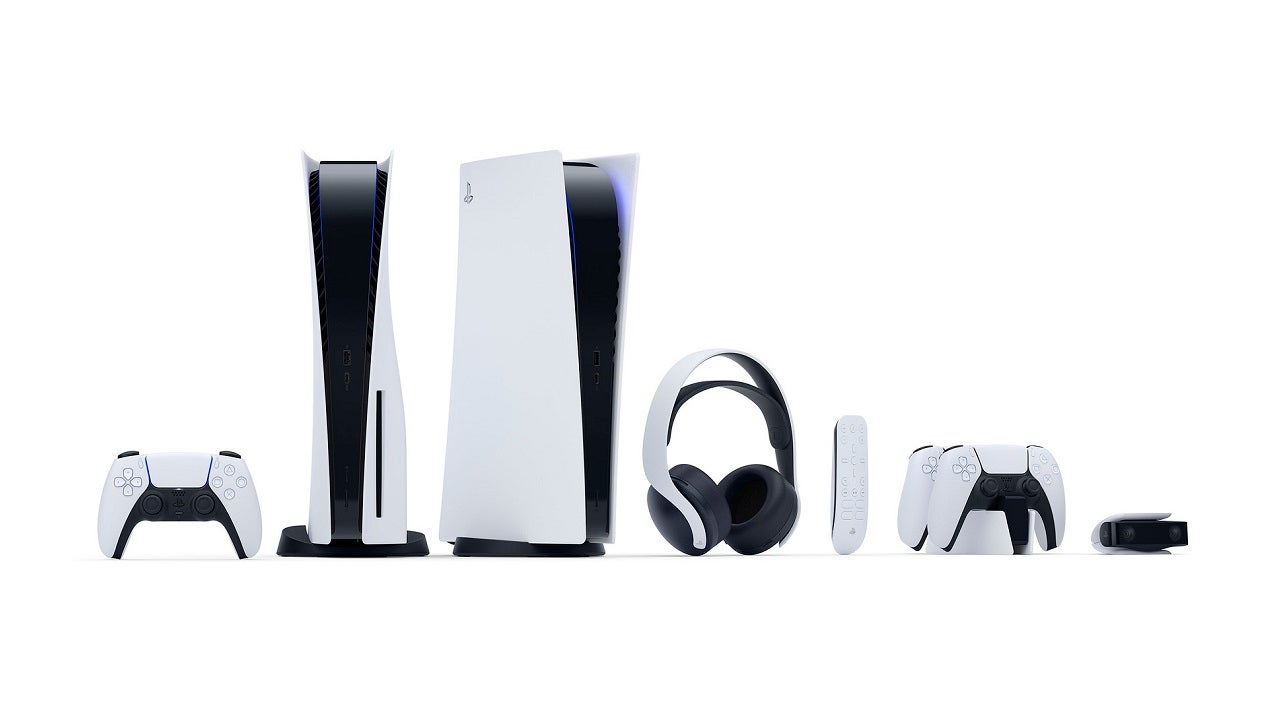 Much like PS5 consoles, some accessories are also in hot demand including the DualSense Charging Station and Pulse 3D Headset.
Other most-wanted PS5 accessories include external hard drives to store PS5 and PS4 games. With the limited capacity of the console's internal storage, that's best saved for PS5 games. That said, the PS5's September update means you can now upgrade your storage with an SSD, and the experts at Digital Foundry have gathered a list of all compatible PS5 SSDsto choose from.
We'll be looking out for any new stock and potential offers on all these as we enter the busy sales period. For now, you can grab a small discount on new PS5 controllers and Pulse 3D headsets from the links below.
PlayStation Plus deals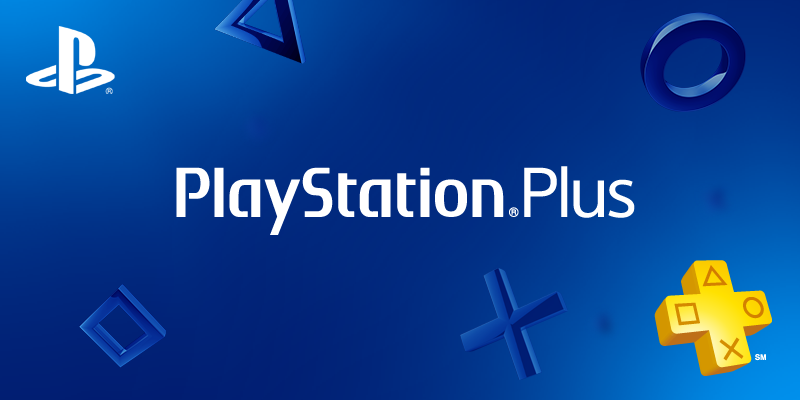 If you haven't already, one of the first things you'll want to do after picking up a PS5 is to grab yourself a PlayStation Plus membership. Subscribers get a selection of PS Plus games for free as part of their membership every month. If you don't want to download them straight away, we'd always recommend adding new arrivals to your library so you don't forget.
PS5 owners also have access to the PlayStation Plus Collection on PS5, offering a selection of 20 PS4 games. Some of these are undoubtedly the last generation's best releases, such as Bloodborne, God of War and Persona 5.
Sony's gaming subscription service PS Now is currently discounted in the Black Friday sales. This grants access to older titles via streaming or as local downloads (essentially PlayStation's equivalent to Game Pass).
Here are the best offers currently going for both services.
After a different console in the sales this November? You can also find our pages dedicated to all the best Nintendo Switch Cyber Monday deals, PS4 Cyber Monday offers and Xbox Cyber Monday bargains across the site!