Battlefield developer DICE LA renamed to Ripple Effect Studios
As work begins on new project.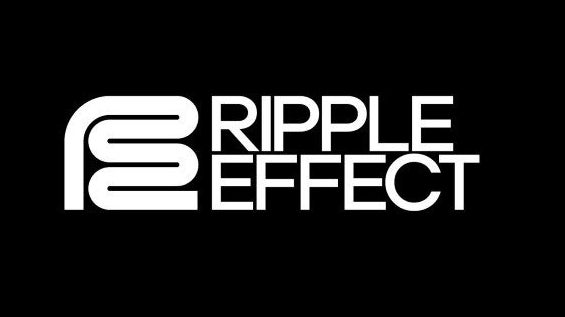 DICE LA has been rebranded as Ripple Effect Studios.
The Los Angeles-based studio has previously assisted DICE on its Battlefield series, and is doing so again with the upcoming Battlefield 2042 - more on that below.
But Ripple Effect Studios is also now creating its own new project, after Vince Zampella, boss of Apex Legends and Star Wars Jedi: Fallen Order developer Respawn Entertainment, took on an expanded role in January as "head coach" of the now-renamed team.
At the start of the year, Zampella suggested the developer would be rebranded.
"We want to give it a new image. We want people to say, 'this is a destination you can go and make new content'," Zampella said at the time. "I think they've kind of gotten the branding that they are the support studio for DICE Stockholm. I think rebranding is important for showing people, 'Hey! Come work here. We're going to do some amazing things.'"
Today, EA said Ripple Effect's new name reflected how "small ideas can grow into big innovation and change in how the industry approaches game development, live service, studio life and community engagement".
"At Ripple Effect Studios, innovation and quality are at the forefront of every project as even the smallest idea can change the world," studio boss Christian Grass said. "This is the defining characteristic behind the studio's new name.
"We're so proud of our work as DICE LA and the DICE team will forever be a part of our DNA, but over the past eight years, we've developed our own culture and our own way of doing things. We're excited to look towards the future, expand the team and establish our own identity."
DICE LA originally formed from the ashes of Danger Close Games, previously EA Los Angeles. It was EA's main Medal of Honor studio, until interest in that franchise waned.
Ripple Effect's contribution to Battlefield 2042 will be a third, as-yet-undisclosed mode due to be revealed at this month's EA Play Live on 22nd July. "The experience that DICE LA specifically is building is this love letter to our long-term players and fans," design director Daniel Berlin told Eurogamer last month. A free-to-play answer to the likes of Call of Duty Warzone, perhaps? There's not long now until we find out.
There's no word yet on what the studio's new project might be.