Battlefield 3: Aftermath out today on EU PlayStation Store
Plus Mass Effect 3: Omega, Dead or Alive 5 bundle for £48.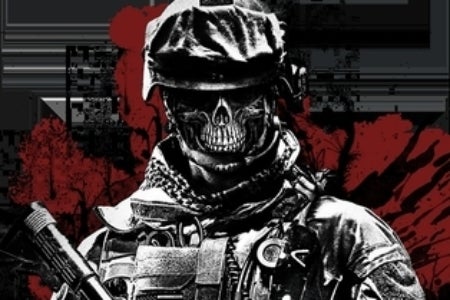 Battlefield 3 expansion Aftermath is available today for European PlayStation 3 owners. The download costs £11.99 or is free for those with Battlefield 3 Premium.
Also released this week is Mass Effect 3: Omega, which sees Commander Shepard gallivant off on a self-contained four hour adventure. Interested? Make sure you read the Eurogamer review first.
6/10 adventure Ratchet & Clank: QForce is available on Friday for the budget price of £11.99. A free trial version is also available.
If you're feeling flush you can buy Dead or Alive 5 (with extra costume DLC) for £47.99 or FIFA 13 Bonus Edition (which includes Ultimate Team) for £49.99.
The full line-up of new content is listed on the EU PlayStation blog. The long-delayed Retro City Rampage and Counter Strike: GO are not included.