Batman Arkham developer Rocksteady job listings hint at a "highly anticipated AAA" for next gen
Is it a bird? Is it a plane?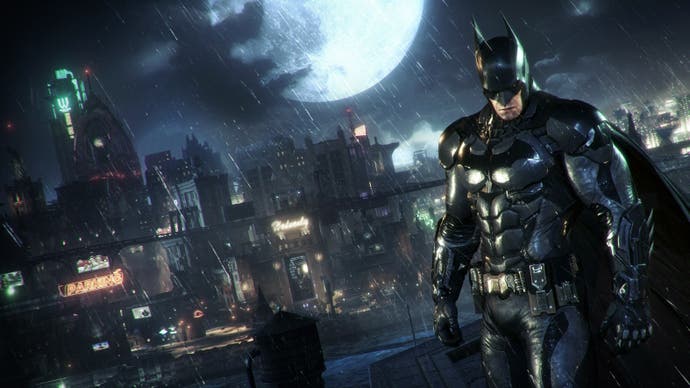 Rocksteady Studios is looking for new staff to help it launch "a highly anticipated upcoming AAA title".
The 20+ job listings (thanks, ResetEra) at the UK studio cover a whole range of disciplines, including coding, scriptwriting, and community management, and all make reference to a presently unannounced AAA title that will be available on "next generation platforms".
While some are permanent positions, some are "2+ years", and others are for a fixed two year period, which perhaps - maybe? - is indicative of an approximate, if tentative, window of release.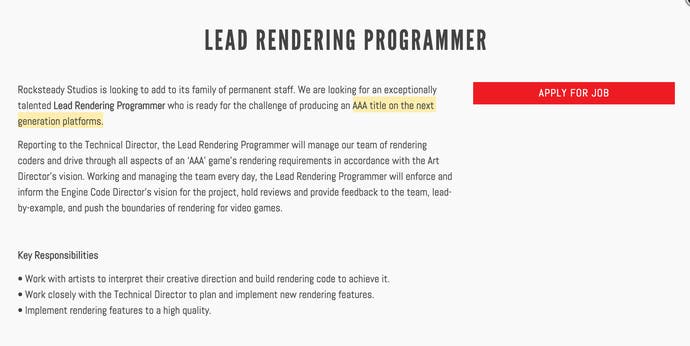 According to the advertisement for Lead Animator, the studio is striving for a "90+ Metacritic" score.
Some positions additionally ask for a "broad knowledge of comics, novels, games, cinema, and popular culture relating to video games" with the studio acknowledging its collaborative partnership with Warner Bros. Interactive Entertainment.
Rumour has it Rocksteady is busy at work on a new Superman game, although right now that's all it is - a rumour. But given the fixed-term contracts and information about the anticipated platform, it would seem we don't have too long to wait for an announcement of the game, or even confirmation of just what the "next generation platform" may be.