Bandai Namco reveals more about new RPG Blue Protocol
Feeling blue.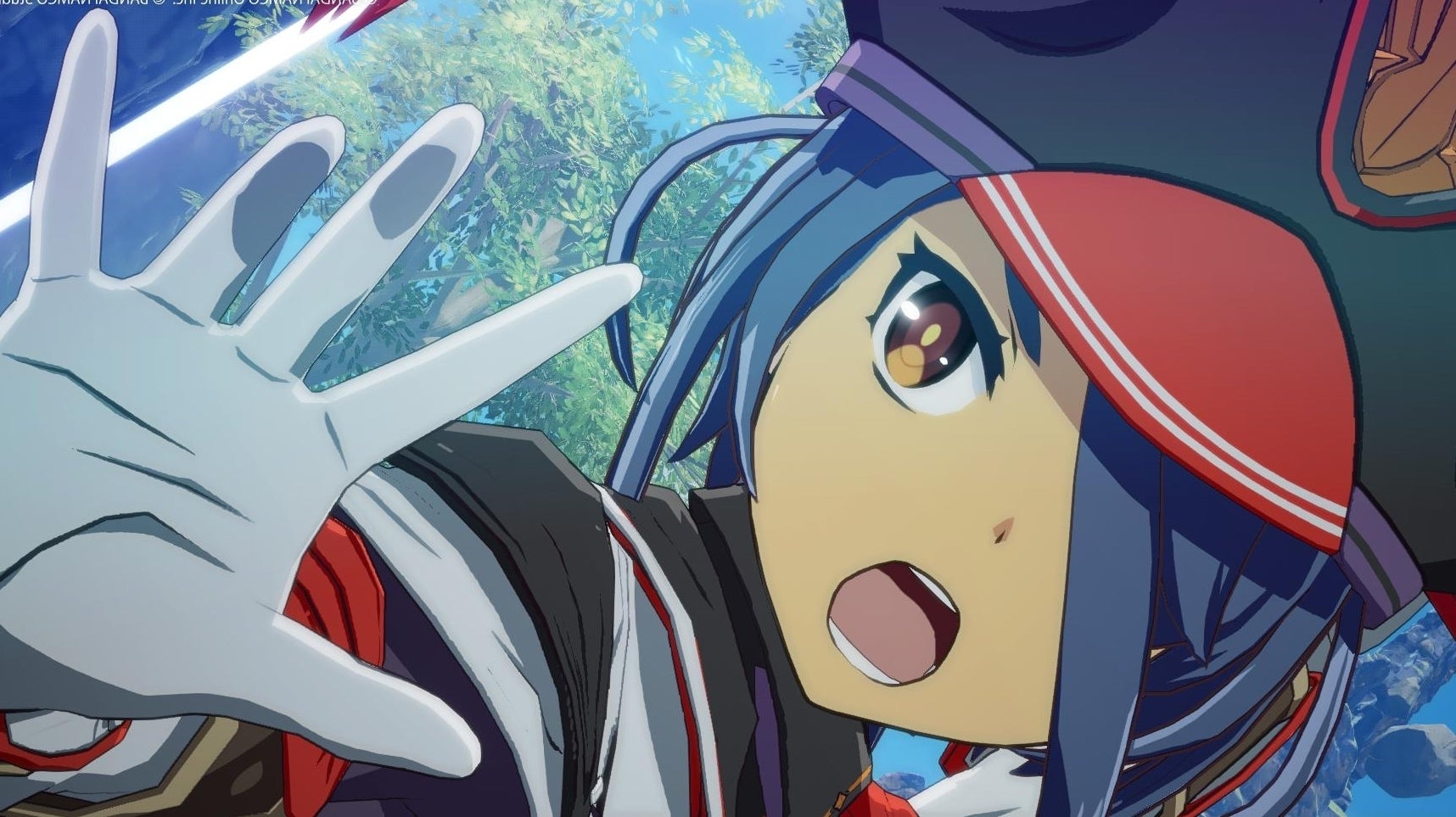 Bandai Namco has revealed further information about its new action-RPG, Blue Protocol.
Currently only confirmed for PC, Blue Protocol will feature a character creation system - including the requisite boob slider, naturally. Here, take a look yourself:
Though announced just last week, Bandai Namco has revealed the game is ready for a closed alpha, which is slated to run from 26th - 28th July inclusively. Sadly, it's currently only available to players in Japan, though.
We've also had a couple of new screens, and our first teaser video, too, that shows off plenty of hulking beasts and multiplayer action (thanks, PC Gamer):
Developed by Project Sky Blue - a team that comprises of both Bandai Namco Online and Bandai Namco Studios developers - the game is reportedly set in a world with "overwhelming graphics along the lines of anime movies". As yet, no release window has been confirmed.