Bandai Namco reveals 20+ minutes of Code Vein gameplay
All in vein.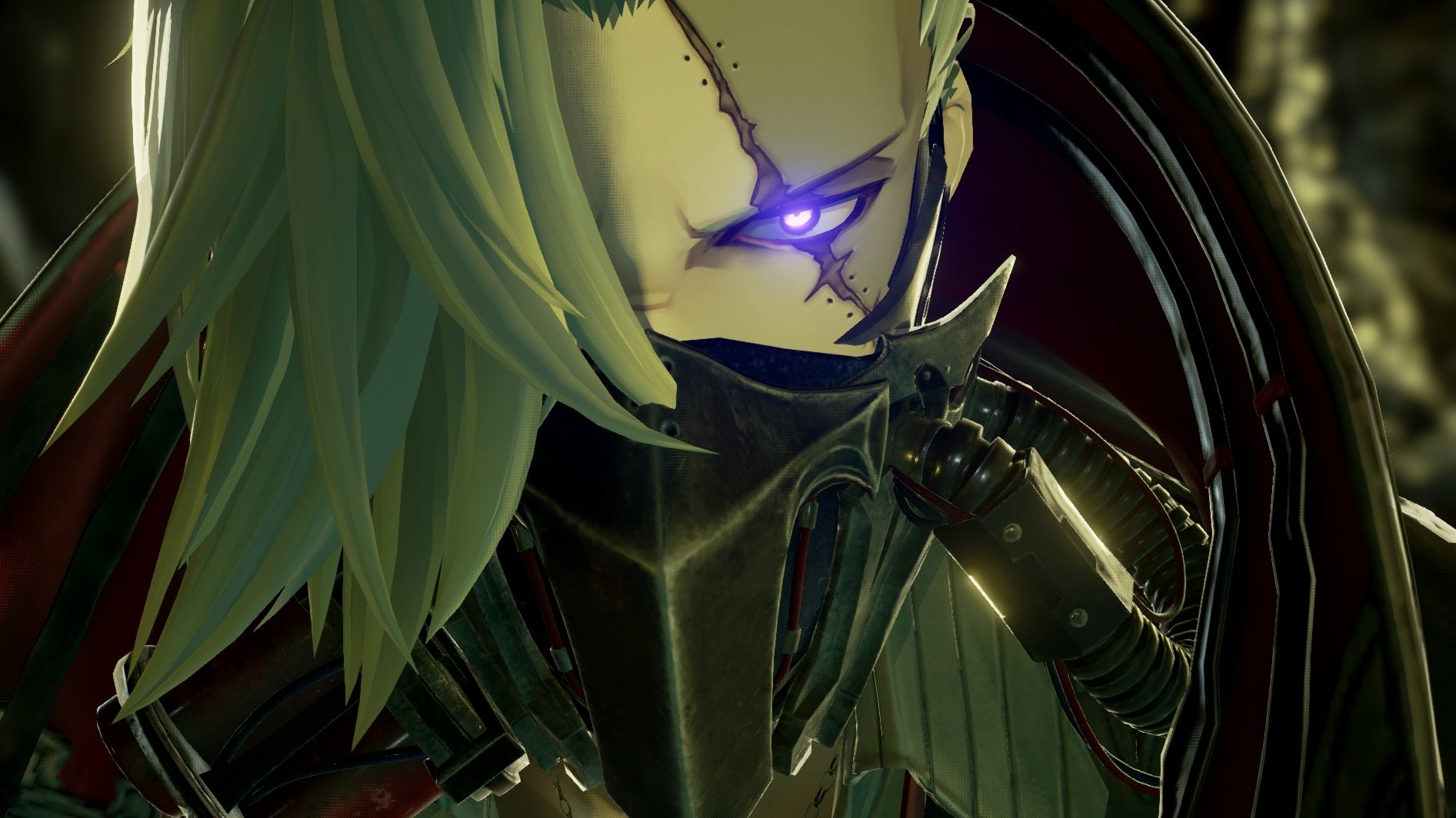 Bandai Namco showed off over 20 minutes of new Code Vein footage at Animation-Comic-Game Hong Kong 2018 yesterday.
The video comes at a particularly interesting time given Code Vein - originally due to release on PC, PlayStation 4, and Xbox One this September - was pushed back to 2019 earlier this month in order to "further refine its gameplay in an effort to exceed the expectations fans already have of the title".
The full video, which includes interviews, is now available on the official PlayStation HK account (via Gemastu):
My GCSE Japanese isn't much help here - and my Chinese language skills are non-existent - but as helpfully outlined by Gematsu, you can skip to 16.15 for a cut-scene, 19.37 for a boss battle, and 34.46 for a peek at the Ridge of Frozen Souls Stage.
Code Vein will release on PC, PlayStation 4, and Xbox One in 2019.